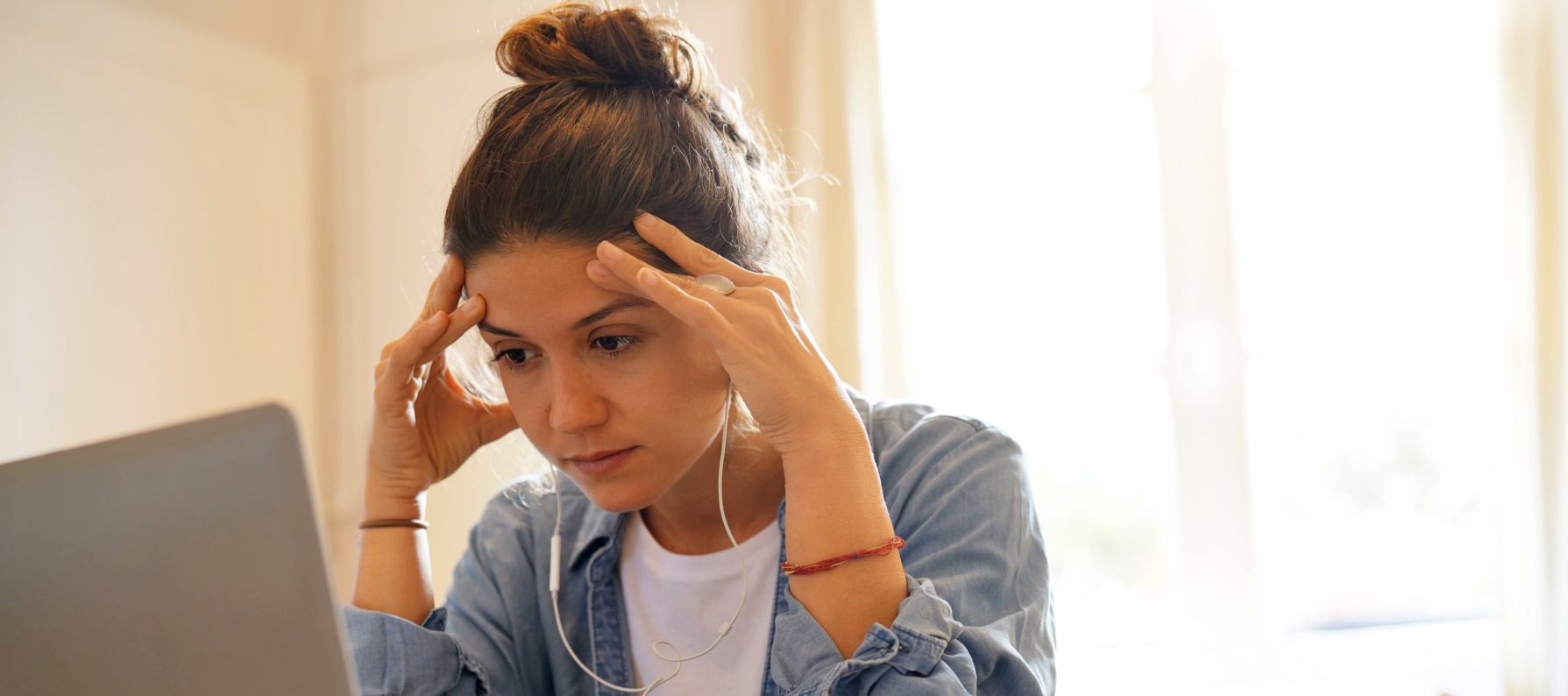 Will I Lose my House because I Filed a Bankruptcy?
A very popular question prospective clients often immediately ask during their free consultation is "will I lose my house?"  The purpose of bankruptcy law is to deal with your debts fairly and protect your home, car and other assets.  You will not be required to surrender your home to the bankruptcy court if your bankruptcy attorney properly chooses the correct chapter of bankruptcy and strategy tailored to your individual situation.
No Free Ride, but lots of time and help
One important caveat is that you must continue to make or resume your mortgage payments in order to retain the house.  You will not have the ability to keep a house that is subject to a mortgage loan without making the payments required by the mortgage company or making payments based on a loan modification agreement.  You cannot simply get a free house in bankruptcy.  If you are behind in your mortgage payments, then we must create a strategy to catch you up on those payments under a payment plan that you can afford.
Catching up Missed Mortgage Payments and Stopping Foreclosure with Bankruptcy
If you are significantly behind in your mortgage payment, filing a Chapter 13 reorganization would be the best option to stop any collection efforts, including foreclosure, and give you a strategy to catch up on the loan over several months or even several years in a plan that fits your budget. This is not a negotiation strategy, as your bankruptcy attorney can compel your lender to allow you a fair chance to cure your payment arrears over time.
Bankruptcy Court Stops Foreclosure and Lawsuits
In Chapter 13, the bankruptcy court requires your lender to stop any foreclosure or collection efforts. Your bankruptcy attorney will propose a plan that usually takes the amount you are behind in your mortgage payments and repays the mortgage company, at no additional interest, over several months and even up to five years.  This way, you can catch up on your mortgage payments, on your terms, in a way that secures your ownership and brings your account current.  The amount of your monthly payments in a Chapter 13 reorganization vary from case to case and your bankruptcy attorney will determine an affordable payment amount based on your budget before your case is filed with the bankruptcy court.
When is it Too Late to Seek Help?
You should seek out and hire an experienced local bankruptcy attorney immediately if you receive legal documents regarding your home.  Once the lawsuit is filed with the county court, you have a very limited timeframe to respond in writing before a hearing is held and a sale is scheduled for your home.  Once the sale is final, your bankruptcy attorney has no ability to protect a home that has already been transferred to another person or business. Time is of the essence.  Don't wait until it is too late to seek help from a bankruptcy attorney.
What about Loan Modification?
An alternative strategy is a loan modification plan that allows you to seek a loan modification under the protection of the bankruptcy court. Loan modifications are not guaranteed, but often a successful means to keep an otherwise unaffordable house.
What about Other Offers I Receive for Help?
What about the letters and emails you might receive from individuals, law firms or companies promising a solution with too-good-to-be-true guarantees? Anyone that approaches you to provide mortgage "assistance" is usually trying to use your misfortune as a means to make money off of you or worse, get you to sell them your home at a steep discount. When you are feeling desperate, you might agree to transfers or contracts that you would reject immediately under normal circumstances.
How do these Companies Find Me?
It is common for companies to approach you after a foreclosure is filed with the county court because certain groups, firms and individuals look at the county filings to find opportunities to make money off of these situations.  Be wary of these offers and advertisements. They are almost never in your best interests. Often, these law firms are imaginary online creations. Some offers are simply scams designed to cheat you out of money or your home when you are not thinking clearly.
Avoid Transfer or Sell and Rent-to-Own Deals
Don't agree to sell your home with promises to rent-to-own or buy it back later.  You will almost certainly lose the home or end of paying a substantial premium to buy your way out of a terrible contract. This is a common scheme to get you to sell your house for less than it is worth based on promises that evaporate later. Often the rent-to-own agreements are purposely nearly impossible for you to afford and sustain. Make sure you sit down with an experienced bankruptcy attorney before you make an awful, irreversible decision.
What about Chapter 7 liquidation?
Chapter 7 has no means or strategy to catch up on missed payments or forgive the mortgage loan and keep your house. In a Chapter 7 Liquidation, you must be current on your mortgage loan payments in order to retain your home. Chapter 7 is usually designed to eliminate debts like credit cards, medical bills or unsecured loans while you continue to make your house payments to your mortgage company directly.
Is my Home Equity in Danger in a Chapter 7 Liquidation?
In a Chapter 7 Liquidation, the danger to be avoided is significant equity in a liquidating strategy. If you have a substantial amount of equity in your home, your bankruptcy attorney has to carefully consider the value of your home, your applicable exemptions (amounts of equity protected by federal or state law), and the potential risk of a liquidation case in bankruptcy court.
If you have equity in your home that is less than the amount of your applicable exemption, your home is safe within a Chapter 7 Liquidation. If you have more equity than you can protect by your applicable exemption, your situation may dictate that we avoid a liquidation and seek protection in a Chapter 13 Reorganization that pays a percentage of your debts back through a Reorganization plan to protect the home but these strategic concepts are addressed on a case-by-case basis. 
What is my First Step?
The first step when you are faced with a dire circumstance is to reach out to an experienced, local bankruptcy attorney.  You need clear advice from someone who knows the law and isn't simply pretending to be a law firm online. A good bankruptcy attorney can give you your options and answer your questions in a way that will allow you to think through your financial distress and not react based on panic and emotion in an overwhelming situation.
Please remember that these are simply basic answers to common questions and not legal advice. We can discuss your situation in detail during a free, confidential consultation with an attorney who will explain how bankruptcy law fits your specific situation.  Please fill out the form to the right of this article