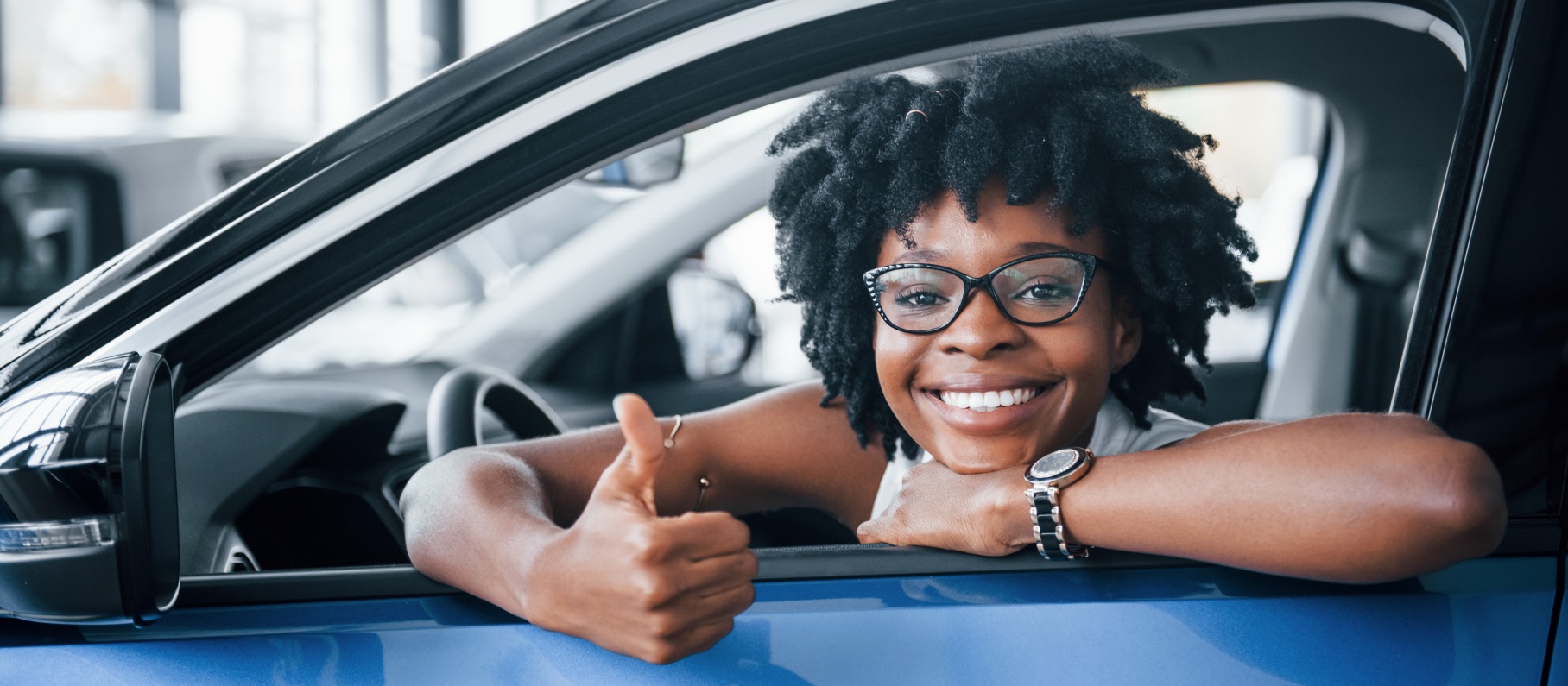 Yes! Individuals often use bankruptcy law to stop pending repossessions and keep vehicles that are subject to repossession. Bankruptcy provides protection from any debt collection, including repossession, from the moment the case is filed with the U.S. Bankruptcy Court.
 What if my vehicle was already repossessed by the lender?
Under South Carolina state law you have ten days to pay off a repossessed vehicle before the lender can sell the car to someone else. If we file a bankruptcy case before those ten days expire we can usually get your vehicle returned. You will need to have comprehensive insurance coverage and there will likely be costs for repossession and storage to deal with, but we can usually compel the lender to turnover the repossessed vehicle. 
Will I lose my vehicle because I filed for bankruptcy?
One question prospective clients often ask during free consultations is "will I lose my vehicle?"  The purpose of bankruptcy law is to deal with your debts fairly and protect your home, car, and other assets.  You will not be required to surrender your vehicle to the bankruptcy court as long as your bankruptcy attorney properly chooses the correct strategy based on your individual situation. Part of the strategy in preparing your case involves determining whether you have a loan secured by that vehicle, is the loan current or behind and if you have equity in that vehicle above the amounts you can protect in bankruptcy court. These questions determine the type of bankruptcy and the payment strategy.
Will bankruptcy forgive my car loan?
You can protect and keep your vehicle, but you will not be able to simply eliminate a loan secured by the title to a vehicle and still keep the vehicle. You must either make the contractual payments or adjust those payments in a reorganization.
Is a title loan different than a regular car loan?
Not really. While it seems that a loan to finance the purchase of a car and a loan from a finance company or bank that uses the car as collateral should be fundamentally different, they both require that you pay either the balance of the loan or, in some circumstances, the value of the car within a reorganization. We can often change the terms of the loan in a reorganization.
Can I make my car payment more affordable in bankruptcy?
Yes! In a Chapter 13 reorganization, we can often lower a high-interest rate loan and even reduce the overall amount of the loan in some circumstances. We can also extend the terms of the loan out over a greater time to reduce the monthly payment. Your specific situation will determine how your vehicle is treated in bankruptcy court.
 When is it too late to seek help?
If your vehicle has already been repossessed and sold to another person or company we will not be able to get the car back. We can help with the remaining balance of the loan that you will likely owe when the car is sold to someone else for a lower amount than the payoff of your car loan.
What about a mobile home?
Repossession with a mobile home works very similarly to a car. We need to have homeowners' insurance and we can stop repossession and likely alter the payments to make the home more affordable.
What about Chapter 7 liquidation?
Chapter 7 has no means or strategy to catch up missed payments, change the loan payments moving forwards to compel the return of a repossessed vehicle. Chapter 7 will require you to keep the loan current to retain the vehicle and continue to make payments directly to the lender under the terms of the original contract. Chapter 7 can't make your car or mobile home payments disappear and still keep the vehicle or home. Chapter 7 will erase any deficiency balance owed on a loan for a repossessed and sold vehicle.
If I have equity in my vehicle is it in danger in Chapter 7?
Potentially yes. We often hear that someone can't lose their only source of transportation to get to work or to the doctor, etc. This alone will not protect your vehicle. Need is not a material consideration in Chapter 7.
In Chapter 7 liquidation the danger we must avoid is significant equity in an unprotected asset. If you have a substantial amount of equity in your vehicle we have to carefully consider the value of your vehicle, your applicable exemptions (amounts of equity protected by federal or state law) and the potential risk of a liquidation case in bankruptcy court.
If you have equity in your vehicle that is less than the amount of your applicable exemption, your vehicle is safe in Chapter 7. If you have more equity than you can protect by your applicable exemption your situation may dictate that we avoid a liquidation and seek protection in a reorganization that pays a percentage of your debts back through a reorganization plan to protect the vehicle, but these strategic concepts are addressed on a case-by-case basis.
 What is my first step?
The first step when you are faced with a dire circumstance is to reach out to an experienced, local attorney.  You need clear advice from someone who knows the law and isn't simply pretending to be a law firm online. A good bankruptcy attorney can give you your options and answer your questions in a way that will allow you to think through your financial distress and not react based on panic and emotion in an overwhelming situation.
Preventing repossession is available as a core function of bankruptcy law. Time is important so speak with a local, experienced attorney as soon as possible if you are faced with this threat.
Please remember that these are simply basic answers to common questions and not legal advice. We can discuss your situation in detail during a free, confidential consultation with an attorney who will explain how bankruptcy law fits your specific situation.