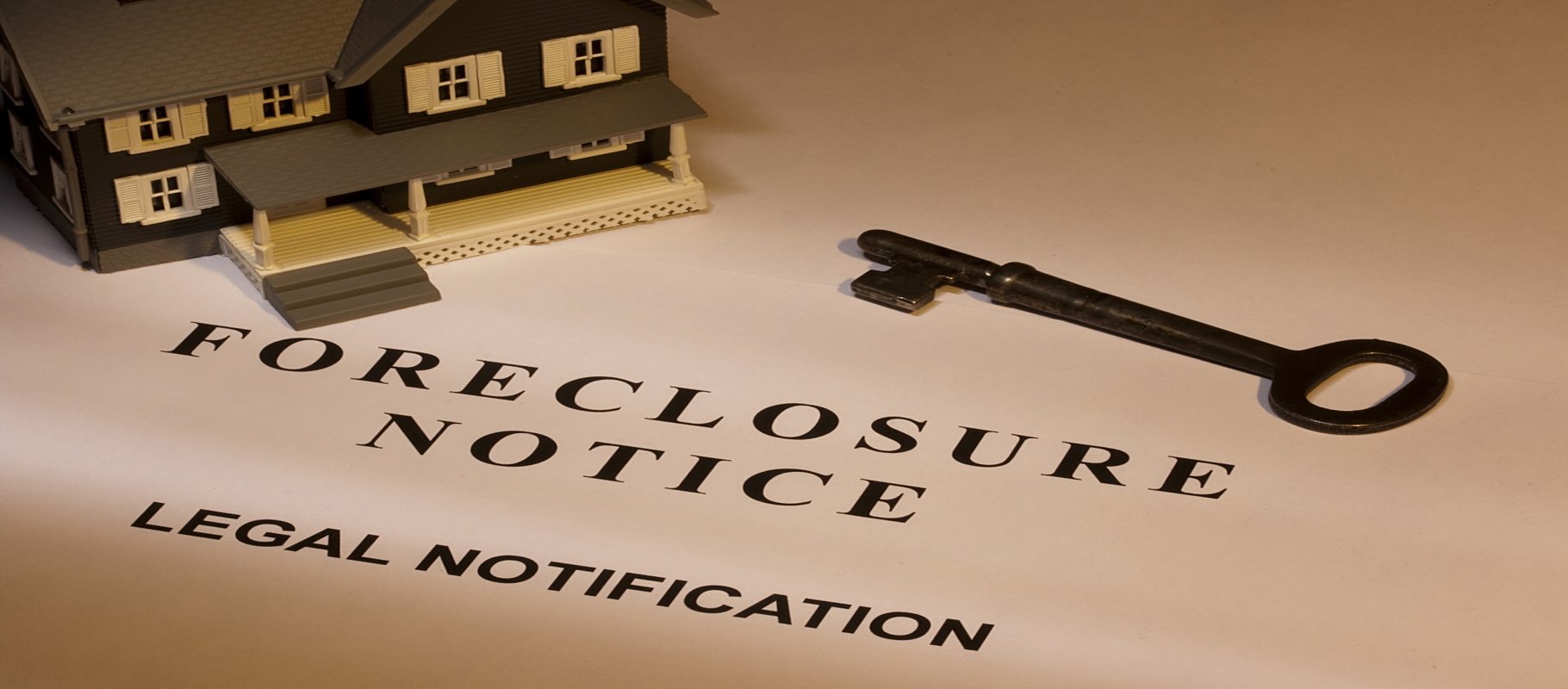 During the pandemic, a foreclosure moratorium prevented many people from losing their homes. Now, most state moratoriums have expired, resulting in an increase in foreclosure homes for sale.
If you're facing foreclosure, you likely feel worried and overwhelmed. But you aren't alone. According to ATTOM Data Solution's U.S. Foreclosure Market Report, one in every 4,580 housing units had a foreclosure filing in April 2022. That's over 30,000 filings that might become foreclosure homes.
If you're in foreclosure, you may think it's too late to save your home, but you possibly still have options. A foreclosure defense attorney is best suited to determine those options. A foreclosure is a complex legal process.
If you're willing to walk away from your home, you probably don't need an attorney. But if you hope to find a way to keep your home, read on to learn more about how foreclosure works and why hiring a foreclosure defense lawyer is so important.
Some Things To Know About the Foreclosure Process
In some states, foreclosures are nonjudicial and have little court involvement. In South Carolina, the lender files a lawsuit to foreclose on your home, and a court handles the foreclosure process.
Depending on your loan agreement, you may or may not receive notice that your lender is beginning foreclosure proceedings. In some states, including South Carolina, the lender is not required to notify the homeowners before filing a foreclosure lawsuit.
In South Carolina, your lender will file a "complaint" with the court to begin the foreclosure lawsuit. Then and you will be served with a summons outlining the details of the lawsuit. You will have 30 days from when the notice is served to respond.
You'll have a few options. You can request foreclosure intervention, file an "answer" with the court, or pay off the entire balance of your mortgage.
The lender's attorney will be involved if you request foreclosure intervention or file an "answer" with the court. This is why it can be helpful to have a foreclosure defense lawyer guide you through this legal process.
If you don't qualify for an alternative to foreclosure and can't pay off your loan to "redeem" your home, the court will decide the validity of the foreclosure. If the court rules the foreclosure is valid, your home will be auctioned off, and you will have to vacate the property.
3 Reasons to Hire a Foreclosure Defense Attorney
As you can see, the foreclosure process is complex and can be overwhelming. Consider the following reasons for hiring an attorney to help you through the process.
1. A Foreclosure Defense Attorney Has In-Depth Knowledge of Foreclosure Law
Your lender has an attorney knowledgeable in foreclosure law, and you should too. You don't want to risk losing your home simply because you didn't understand the foreclosure process or the options available to you.
Once you're served with a foreclosure notice, you have a fixed number of days to respond. You may also have to respond to other motions and appear in court if your foreclosure lawsuit goes before a judge.
Making a mistake during the process can cost you your home. An attorney can ensure all motions and documents are filed on time and that you are well represented in court.
2. An Attorney Can Advise You on Foreclosure Alternatives to Keep Your Home
There may be options available to help you save your home, which an experienced foreclosure attorney can advise.
If you qualify for foreclosure intervention, a lawyer can help you through the process to work out an alternative to foreclosure with your lender and assist you in the mediation process if the court requires it.
Foreclosure intervention might include a loan modification, which an attorney can help you negotiate. A loan modification could result in rolling past due payments into the mortgage and possibly a lower interest rate.
You might qualify for Chapter 13 bankruptcy. Some homeowners can save their homes by filing Chapter 13, which lets homeowners who have fallen behind on house payments catch up over a period of months. Once again, an attorney can best advise you if this is an option.
3. A Foreclosure Defense Attorney Can Protect Your Rights
Suppose your foreclosure lawsuit does end up in court. In that case, a lawyer can protect your rights and may determine if the lender failed to follow proper procedure when filing the foreclosure lawsuit or made a significant mistake in the accounting of your mortgage.
Typically only a lawyer with significant knowledge of foreclosure law at the state and federal levels can prove these types of errors on the part of the lender.
At What Point During the Foreclosure Process Should You Hire an Attorney?
When you receive notice of foreclosure, you should consider hiring an attorney, especially if you want to keep your home but have no way of getting up to date on payments. Once foreclosure begins, your lawyer will only have a limited time to take any necessary legal steps.
If you wait too long to hire a lawyer, you could miss an important deadline in the foreclosure process. Once the foreclosure is complete, it can be challenging to get your home back – even if you have a lawyer and even if there was a legal violation by the lender during the foreclosure process.
Are You Facing Foreclosure?
If foreclosure on your home is imminent, it is time to schedule a consultation with a foreclosure defense attorney. Even if you don't think you can afford to hire a lawyer to represent you throughout the entire foreclosure process, a consultation is still beneficial.
Schedule a free consultation with us to discuss your options. We can meet with you in person, by phone, or by video conference to explain the ways we might be able to help you save your home.