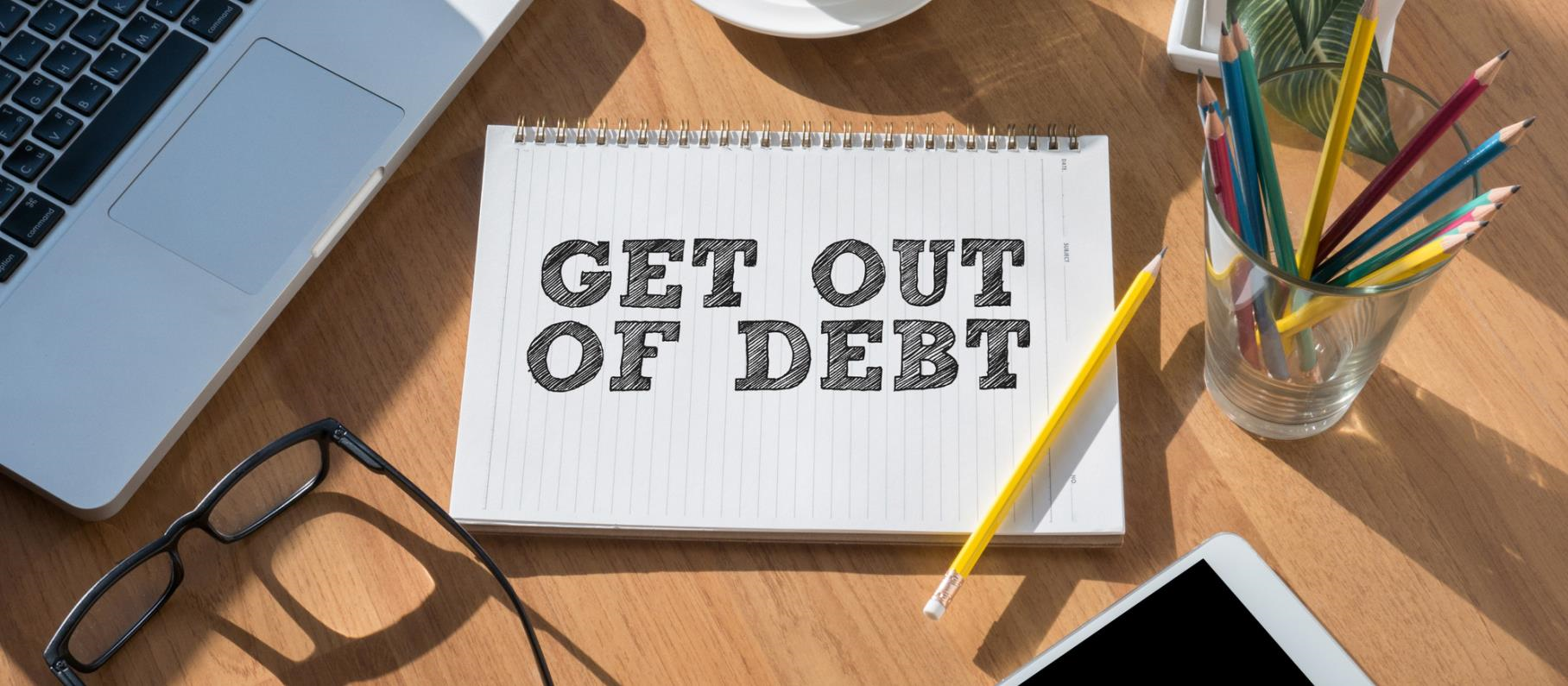 Did you know that eight out of 10, or 80% of, Americans have debt loads? While not all of those people are drowning in debt, some most certainly are.
If you ever enter into a debt settlement process, you'll have a decision to make. Should you handle the process on your own, retain the services of a debt settlement business, or consult with a debt relief lawyer?
The choice is ultimately yours to make.
Keep reading on to learn about 9 reasons why your best bet, when struggling with debt, is to retain the services of a debt relief lawyer.
1. Debt Relief Lawyer Offers Professional Help
When you hire a debt relief lawyer, you'll be able to leverage his or her professional expertise. It can be overwhelming to have to take on the process yourself. You'll be better off retaining the services of a professional.
Such a lawyer knows the laws inside and out, so the debt relief lawyer you hire will know what to do, how to represent you, and how to advise you. You'll be in good hands when you choose the right legal representation.
How do you find the right service provider? You can find one by doing an online search for "debt relief lawyer near me." Reading reviews is also a good idea, and you can also ask people you know for recommendations.
2. Stress Reduction
If you work with a creditor directly, you'll likely find the process stressful. Remember that their chief objective is to get you to pay back your debt. They won't be as concerned about your ability to pay as they will about your pay.
But hiring a debt relief or bankruptcy attorney, in Columbia, SC will simplify things. The lawyer will do all the heavy lifting and negotiating to resolve the situation.
3. Potentially Avoid Bankruptcy
If the lawyer you hire is successful, you'll likely be able to avoid a chapter-7-liquidation or a chapter 11 bankruptcy filing. But if you must file for bankruptcy, you can get help from a bankruptcy attorney in Charleston SC.
4. Avoid Wage Garnishment
You'll be glad to have a debt relief lawyer on your side if your debt situation is such that you're being threatened with having your wages garnished. It'll make sense to talk to a debt relief lawyer or bankruptcy attorney.
It should be noted that South Carolina is one state where wage garnishment is generally against the law. But it can be done if you owe back taxes.
5. End Calls from Creditors
Do you dread getting calls from creditors? Such calls can really ruin your day and cause you untold stress. By when you hire a debt relief lawyer, you can kiss those annoying and infuriating calls goodbye.
The lawyer will advise you on how to get those calls to stop coming in. One way might be to pursue a bankruptcy filing. A bankruptcy attorney, Myrtle Beach, SC or foreclosure attorney, will be able to explain your options.
6. Achieve Financial Stability
A debt relief lawyer can help restore order in your life. It can be difficult when struggling under a heavy debt load. But the right legal representation can make all the difference.
A debt relief lawyer will recommend ways for you to organize your finances and build a strong financial footing that serves you well going forward.
7. Get Better Payment Terms
Sure, you could technically work with creditors to hammer out payment terms. But a debt relief lawyer will be able to work out terms that are more favorable to you and your situation.
Creditors know the laws and regulations pertaining better than you do. So you need a lawyer in your corner who knows these rules and regulations, at least as well as the creditors. You'll get better representation from a lawyer.
8. Potentially More Cost-Effective
While there's no denying that the costs can add up if you have to hire a debt relief lawyer, it can be even more costly to go it alone. The right legal representation can save you money.
Such a lawyer will be able to work out a payment plan you can handle, negotiate a reduced amount with creditors, and more. Without a debt relief lawyer, you might be on the hook for more than you can handle.
9. Get Advice on Debt Settlement Versus Bankruptcy Versus Liquidation
Sometimes debt settlement isn't the best option. You can count on the debt relief lawyer you hire to advise you as to whether to pursue debt settlement, bankruptcy, or even liquidation.
The lawyer will carefully assess your situation to determine which option might be best for you. You'll have the information you need to make an informed decision.
Find the Right Debt Relief Lawyer for Your Needs
Do you want to find a debt relief lawyer? If you have creditors calling you day and night or are struggling to pay back debt, you owe it to yourself to find out how a debt relief lawyer might be able to help in your situation.
Creditors can be ruthless. They understand the laws better than you do. If you do decide to negotiate with them, chances are that the terms will benefit them way more than they'll benefit you. In fact, you may get a raw deal.
For professional and competent representation from a skilled debt relief lawyer, get in touch. We'll work with you to get to resolve the matter to your satisfaction. Take advantage of our free consultation.