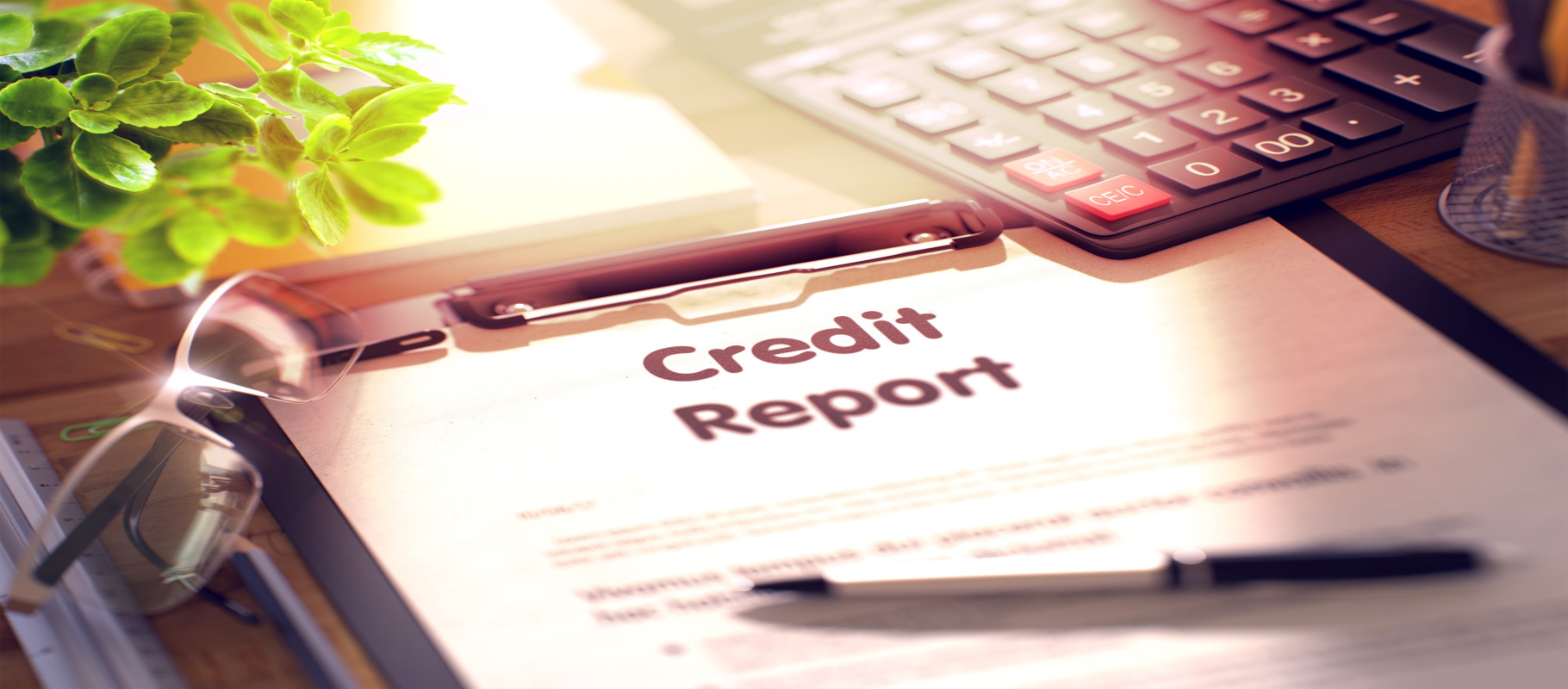 Nearly 300,000 people filed for personal bankruptcy in the United States in 2021 alone. But that doesn't even include professional bankruptcy.
There are a lot of things you need to address after filing for bankruptcy, but one thing that you shouldn't neglect is your credit score.
Rebuilding credit after bankruptcy can take time, but it is possible. Let's go through a few steps you can take to start rebuilding your credit score, along with working with a bankruptcy law firm.
What is a Credit Score?
First, you need to understand what a credit score is and how it can affect you.
A credit score is a number-based representation of an individual's creditworthiness. It is based on information in the individual's credit report, including their credit history and current credit usage.
A credit score is used by lenders to determine the risk associated with lending money to a particular individual. The higher the credit score, the less risky the individual is considered to be and the more likely they are to be approved for credit.
A common credit scoring model is the FICO score, which ranges from 300 to 850.
Types of Bankruptcy and Your Credit Score
Different types of bankruptcy can affect your credit score in different ways.
Chapter 7 bankruptcy, also known as "liquidation bankruptcy," allows individuals to discharge most of their unsecured debt. This includes things like credit card debt and medical bills.
In exchange, the individual may have to give up certain assets, such as property or valuables. Chapter 7 bankruptcies usually stay on your credit report for ten years.
Chapter 11 bankruptcy, which is sometimes called reorganization bankruptcy, is usually used by businesses but can also be used by individuals. It allows the debtor to keep their assets and reorganize their finances to pay off the debt over a longer period of time.
Like chapter 7 bankruptcies, Chapter 11 bankruptcies stay on your credit report for ten years.
There is also chapter 13 bankruptcy,  known as wage earner's bankruptcy. It's similar to Chapter 11 bankruptcy but is only available to individuals.
It also allows the debtor to keep their assets and reorganize their finances to pay off the debt over a period of three to five years.
One advantage of chapter 13 bankruptcies is that they only stay on your record for seven years rather than ten, so you'll be back on track financially more quickly.
If you haven't yet filed for bankruptcy, you'll want to talk to a bankruptcy lawyer before you make a decision so you truly understand the implications for your credit score.
Obtain a Secured Credit Card
You can start rebuilding a credit score by signing up for a secured credit card. The deposit acts as collateral for the credit limit, which is typically a small percentage of the deposit.
These cards are typically easier to obtain than traditional credit cards and are often used as a tool for building or rebuilding credit history.
One good thing to do when rebuilding your credit score while you use a secured credit card is to put just one recurring bill on the card. Make sure you pay off the credit card as soon as you get the bill.
That will ensure that you're proving to the credit bureau you're capable of paying off your bills and will slowly but surely help to bring your credit score back up to normal.
Keep Your Credit Card Balances Non-Existent or Low
Having high credit card balances can negatively impact your credit score, so it's important to keep your balances low.
There are other reasons it's helpful to keep credit card balances low, too. , credit cards often have high-interest rates, so carrying a large balance can lead to significant interest charges over time.
Consider a Credit-Builder Loan
This type of loan is designed to help people build credit. The loan is typically offered by a credit union or a community bank and is often secured by a savings account or other collateral.
The individual borrows a small amount of money and makes regular payments over a set period of time. These payments are reported to the credit bureaus, which can help improve the individual's credit score.
The loan is typically paid back in full, and once it is paid off, the individual has access to the funds in the savings account or collateral.
Make Payments on Time
Late payments can have a major negative impact on your credit score, so it's essential to make all payments on time.
Timely payments can help improve or maintain a good credit score. Additionally, keeping your credit card balances low and not applying for too many credit cards at once can also help maintain a good credit score.
Monitor Your Credit Report Regularly
Make sure that all the information is accurate and dispute any errors. This will ensure you catch any problems before they spiral out of control.
Monitoring your credit report can help you identify and address any issues that may be negatively affecting your credit scores, such as late payments or high balances on credit cards.
Be Patient
Rebuilding your credit score after bankruptcy takes time, so it's essential to be patient and not get discouraged.
Don't get frustrated and give up, either. Backsliding into bad habits will only make it harder for you to rebuild your credit score in the future.
Start Working With a Bankruptcy Law Firm Today
Clearly, rebuilding credit after bankruptcy can be difficult, but it's a lot easier when you have a bankruptcy law firm to help you out.
So, what are you waiting for? Contact Meredith Law Firm today for a free consultation.