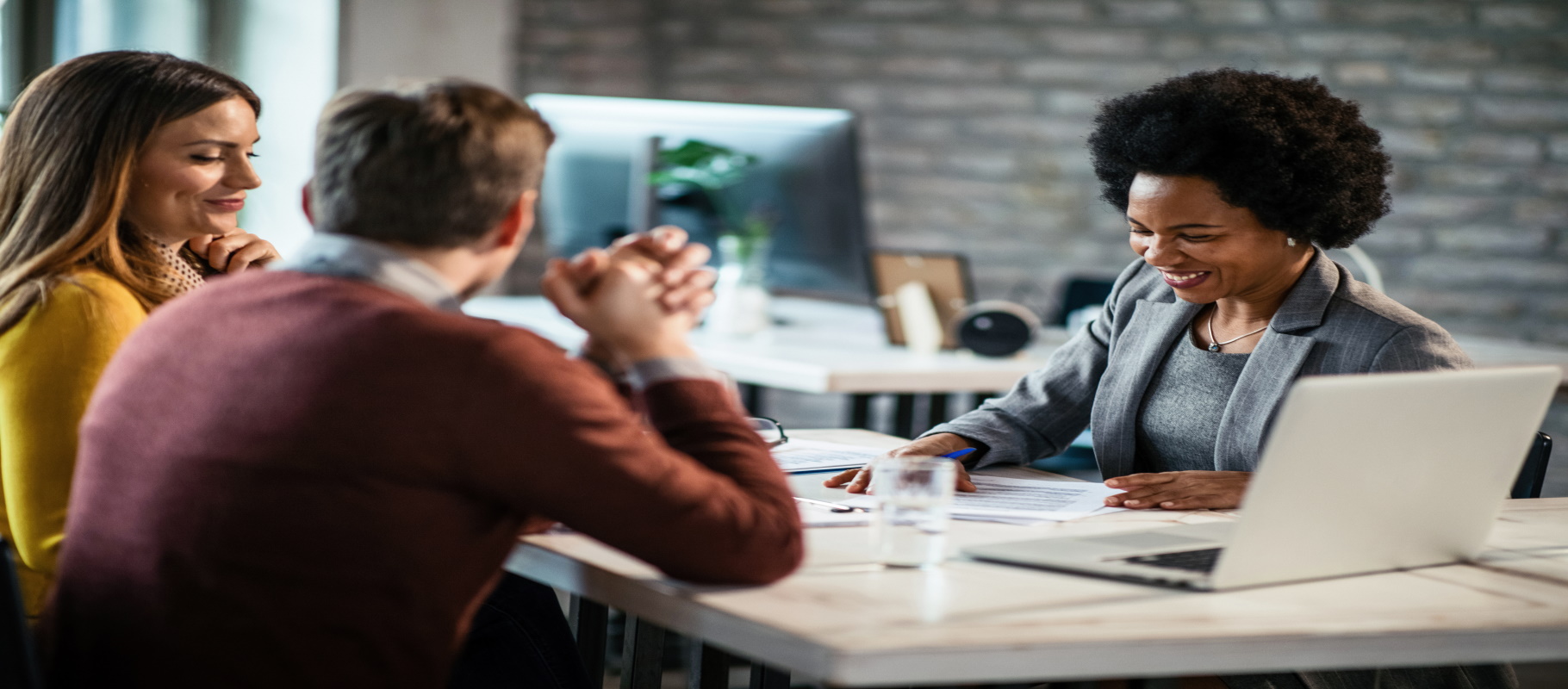 Around 413,616 people filed for bankruptcy in 2021, fewer than in 2020, but still a large number. People turn to bankruptcy for a fresh start, but you'll need a great lawyer if you decide to file.
Therefore, it might be helpful to start by finding the best bankruptcy law firm. But how do you find the best one? What should you look for in an attorney?
Here is a guide to help you learn about the top seven things to consider when searching for the best bankruptcy lawyer to hire.
1. Location
Hiring a bankruptcy lawyer is the first step in filing, and you'll need to find a local one.
First, you need a local one for access to the lawyer. So, you can start by searching for a bankruptcy law firm within a specific radius. For example, you can search within 10, 20, or 30 miles.
The second reason you need a local one is to know the laws in your area. For example, a lawyer who practices law in your state knows your laws.
Finally, a local one knows the local court system. Every court system operates in slightly different ways, and knowledge of the local system is helpful for you and your attorney.
2. Expertise
Many lawyers offer services in several branches of law. For example, you might find a lawyer who offers bankruptcy, criminal defense, and business services.
The downside is that a lawyer's focus isn't on just one area. Instead, the lawyer spreads it out over multiple areas.
Finding a bankruptcy attorney who only works with bankruptcy cases provides the best expertise in bankruptcy law, and that's what you need when filing.
You can view a lawyer's website to see their expertise and ensure they know bankruptcy law. You could even limit your selection to a firm that only offers bankruptcy services.
3. Experience
Expertise in bankruptcy law is a must, but their experience is also crucial. Expertise means the lawyer focuses only on bankruptcy cases, and experience reveals several vital things.
First, it tells you how long the law firm has worked in the bankruptcy field. Brand-new lawyers don't have experience handling hundreds of cases, but seasoned lawyers do.
Therefore, you might want to find a firm with years of experience.
Secondly, it tells you what types of bankruptcy cases they handle. Bankruptcy comes in several branches, including Chapter 7 bankruptcy, Chapter 13 bankruptcy, and Chapter 11 bankruptcy.
If you know what branch you should file, you'll benefit by choosing a lawyer with experience with that branch. However, if you don't know the differences, you'll need to discuss your situation with an attorney before deciding.
Finally, it reveals the outcomes of the cases. You can discuss the outcomes and results of the cases the firm handled in the past while discussing your case.
You can learn more about what to expect by talking to a lawyer. There's a good chance they've handled cases with similar features as yours, so they'll have some credibility to tell you what they think will happen.
4. Recommendations
Many people turn to their friends, coworkers, and relatives when they need to hire a lawyer. The purpose is to ask for recommendations.
For example, do you know anyone who filed for bankruptcy? Who did they use for their services? How did they feel about them?
If you don't know anyone or feel too embarrassed to ask, you can look online to see who people recommend. Finding reviews online is simple, and reading them is revealing. You'll learn a lot as you read through these comments.
The goal is to eliminate the law firms with bad reputations, leaving you with a list of attorneys with great reviews.
5. Costs
You might wonder if you can handle a bankruptcy case without a lawyer. After all, you could save a lot of money this way. It's a bad idea, though.
Bankruptcy is a broad and complicated branch of law. Filing alone has many potential problems and drawbacks, and just one paperwork error can lead to the court dismissing the case.
You can even research the reasons you need a lawyer if you're contemplating filing yourself. People who handle their cases without legal representation tend to do this to save money.
However, saving money isn't worthwhile if your bankruptcy case doesn't yield the necessary results.
Instead, you should plan on spending some money on your case. You can ask several law firms about their costs, but you should use caution with a firm that gives you a low estimate.
You might also want to steer clear of the firm with the highest costs and instead find a firm with costs somewhere in the middle.
6. Personality
While you might not want to base the entire decision on a lawyer's personality, personality definitely matters.
You'll be working with the law firm for the next few months. You'll call the firm with questions and visit the firm for meetings with the lawyer. Additionally, your lawyer will attend your court hearings with you.
Therefore, you'll want to ensure that your personality meshes well with your attorney's.
7. Advice
Finally, it would help if you considered the advice about bankruptcy the lawyer gives when you meet with them. You can schedule consultation visits with one lawyer or several.
The purpose is to discuss your case and learn about your options. When you talk to an attorney about these things, you'll know if they're the right one to hire or not.
Choose the Right Bankruptcy Law Firm
Bankruptcy is a process which means you'll work with a bankruptcy law firm for several months. As a result, you'll want the best lawyer.
The best bankruptcy lawyer helps you throughout the entire process, ensuring you get the best results.
Contact us at Meredith Law Firm LLC. We offer three locations in South Carolina and can help you with your case. Call us or fill out this form to learn more.