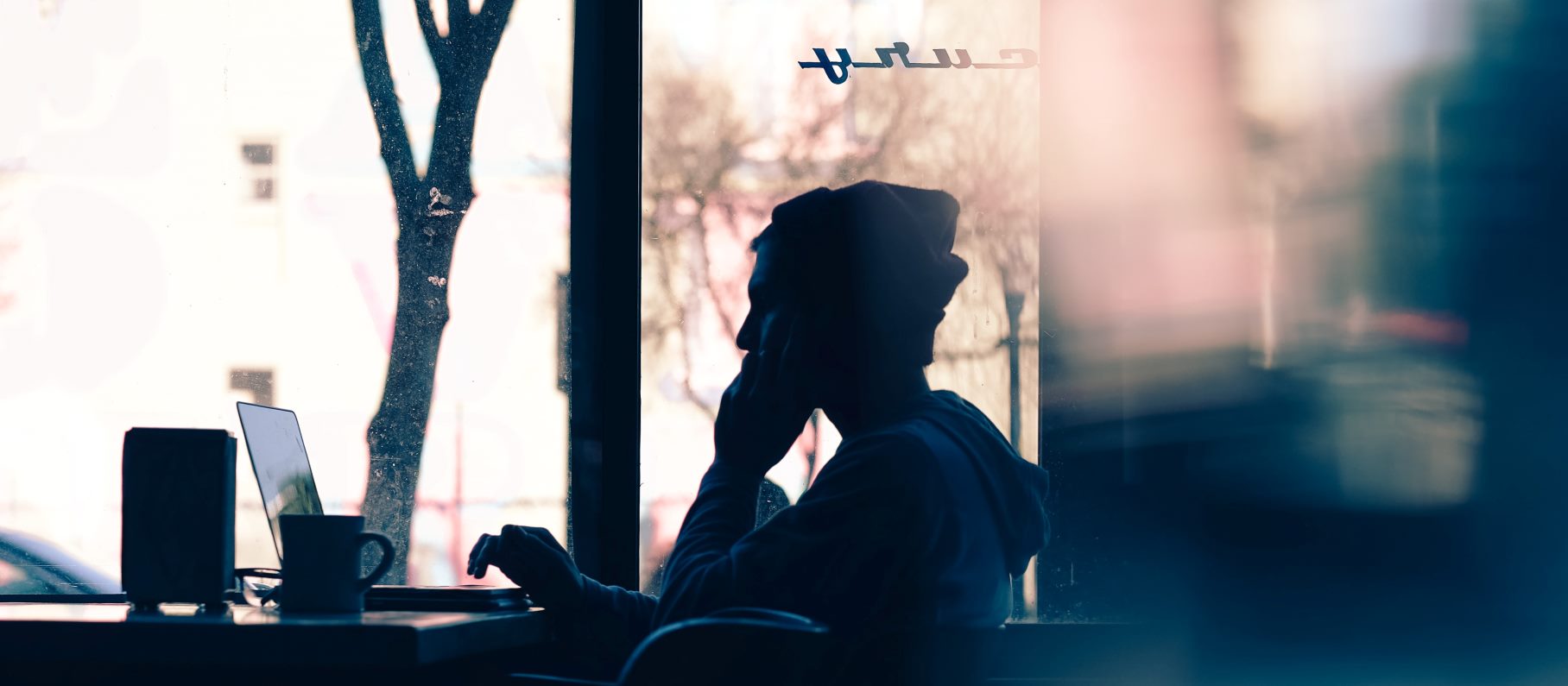 During the coronavirus pandemic, there was a sudden surge in bankruptcy filings. Fortunately, as things have calmed down a little, bankruptcy filings have fallen almost 30%. However, a lot of people suddenly found themselves learning how to manage the potential of bankruptcy.
Most people never expected to be on the verge of bankruptcy. As a result, they know almost nothing about what they are supposed to do. Not everyone is even aware of the various ways that it is possible to recover from bankruptcy.
So what exactly can a business do when facing the prospect of bankruptcy? Read on to learn all about the most important strategies you can apply when facing bankruptcy!
File for Bankruptcy 
Although bankruptcy can feel like a disaster, it is actually a blessing that we have the possibility of bankruptcy available. The alternative ways to deal with business debt are even worse than bankruptcy itself. As a result, in some cases, the right choice is to simply proceed with business bankruptcy.
Of course, you will probably want to do a significant amount of research before pulling the trigger on small business bankruptcy. You don't want to run hastily into this decision before you are familiar with your other options.
It is always possible that you can avoid bankruptcy entirely. If you cannot, then you will want to find the best way to manage the process. Either way, you will want to choose carefully and study until you know what you are doing.
Whether you end up actually going ahead with a bankruptcy or not, it can help a huge amount to speak with experts in the business. Finding the right bankruptcy lawyer can help you understand the true breadth of your options.
Fix the Problems With Your Company 
If you want to avoid bankruptcy, you are going to have to find a path toward debt relief. Whatever the problems in your company are, it might require bold action in order to correct them.
Sit down and figure out exactly where you are. You want to get precise enough that you can put it into numbers. How long can you stay afloat?
Be Ready to Make Big Changes
When some people do this, they find that they can last a certain number of weeks or months if they keep doing what they are doing. However, there is no reason that they should keep doing what they are doing. In fact, considering the situation, it is essential that they initiate big changes!
Some people are afraid of taking bold actions that might make things difficult for employees. For example, they might not want to lay somebody off. However, the difficulty that your business is going through can be spread out.
There is no reason that you should be the only one to shoulder the entire burden of a possible bankruptcy. On top of that, if you do not take bold action, then you will not be able to provide people with what they really want, anyway, since your business will soon be bankrupt.
At the end of the day, you should identify bold ways to cut costs in a big way. Making huge reductions to cost might even allow you to get back into the black again. Once you are there, you can slowly dig your way out of the hole of debts that you have found yourself in.
The other side of the equation, of course, is to find ways to increase your income. You are working against the clock, so certain new strategies might become viable. For example, you might consider selling at a loss certain products which will otherwise take a very long time to sell at all.
Whatever your exact situation, you will need to take bold action.  Increasing your income and decreasing your expenses is essential. In the meanwhile, you may need to speak with experts on bankruptcy to understand what else you might be able to do.
Start Tracking Your Credit Score 
You should start tracking your credit score in a big way. Although this is not a good time to be adding expenses, it might be worth a small amount to get a financial tool that lets you track your credit score. Keeping your eye on the ball is important if you want to achieve your goals.
Build up Your Credit
Whatever else you do, you are going to have to start building your credit back up again. Given the circumstances, it can be hard to find a new provider of credit.
However, finding a new credit card provider or another source of credit is important. How else can you show that you are going to be a reliable follower in the future?
Focus on whatever sources of death are most affecting your credit score. Find a way to start paying back some money so that you can slowly build your credit back up again.
Know-How to Recover From Bankruptcy
We hope that you were able to take away something helpful from this brief article on a few of the most important things that you should know about how your business can recover from bankruptcy. When going through bankruptcy, things are often stressful and extremely busy. It can feel like a lot to add to research your options on top of everything else.
However, the more you know about the different options on your table, the better prepared you will be to make the decision that is right for you. After all, how can you make the right decision for yourself if you don't even know what all of these decisions available are? In other words, learning more about your options is an investment that takes a little extra time today and pays off forever after.
To learn more about what a business can do when it is going through bankruptcy or for a free consultation, feel free to reach out and get in touch with us here at any time!