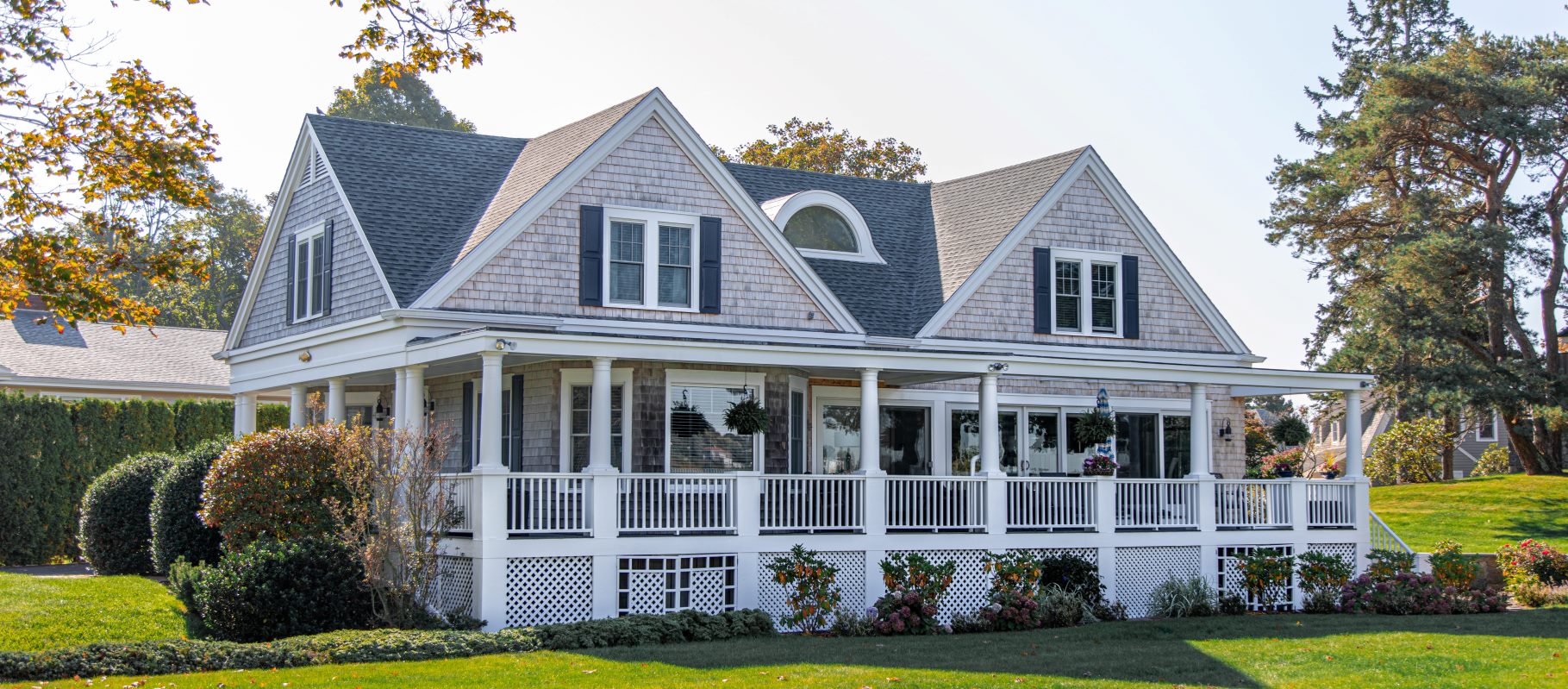 Yes, you can obtain financing to buy a house during or after a bankruptcy case. Buying a house is a fundamental part of the American Dream it is not prevented by filing a bankruptcy case. There is no required waiting period after filing bankruptcy and you should not pay a high-interest rate for a conventional mortgage loan.
During a case, you must seek court approval to obtain the mortgage financing. We prepare and file a motion with the Bankruptcy Court and schedule a brief hearing to show that the loan is feasible within the household budget. This is a straightforward process that does not require difficult testimony or courtroom drama.
After the case is completed and you receive a discharge, you have no real limitations to financing a home other than affordability under your circumstances. Research lenders and make sure you get a competitive rate.
What to expect when filing for Chapter 13 Bankruptcy
In Chapter 13 reorganization cases, there is a payment plan that lasts from 36 to 60 months. During that time, families grow and jobs change and our clients sometimes need to move to a larger home or a new location. It is common for our clients to buy a house during a reorganization and obtain a good interest rate. While the Chapter 13 case is ongoing, you need to obtain Bankruptcy Court permission to incur the new loan and it takes about 45 days to obtain this permission. As long as the loan is reasonable and affordable within your household budget, the Bankruptcy Court will generally approve the new mortgage and you can close the transaction.
Often a mortgage lender will require that you are in a Chapter 13 reorganization for at least 12 months and can show that you made all of the payments required by the reorganization on time to the Chapter 13 Trustee. This information is readily available online with your individual log-in to the National Data Center or 13network.com.
Chapter 7 Bankruptcy
Chapter 7 liquidation cases are much shorter in duration than a reorganization. Typically, you receive a discharge approximately 4 months after filing the case and it is unusual to seek permission to finance a mortgage during that brief window of time. We advise our clients to wait for the debt forgiveness and then begin the purchase process. Once you have the discharge, you do not need Bankruptcy Court permission to obtain a loan.
After the conclusion of the case, you receive a discharge of your debts included in the bankruptcy case. This ends your bankruptcy case and your debts are forgiven with limited exceptions such as student loans, certain taxes, etc. You can finance a house immediately upon receiving the discharge of debt without court permission. There is no required waiting time for a conventional loan so you do not have to wait one year or ten years after the case to buy a house. Always check the subjective requirements of your chosen lender and don't be intimidated about requesting the loan after your fresh start.
Please remember that these are basic answers to common questions and not legal advice. We can discuss your situation in detail during a free, confidential consultation with an attorney. Contact us today to schedule an appointment at your convenience.  We are a debt relief agency.