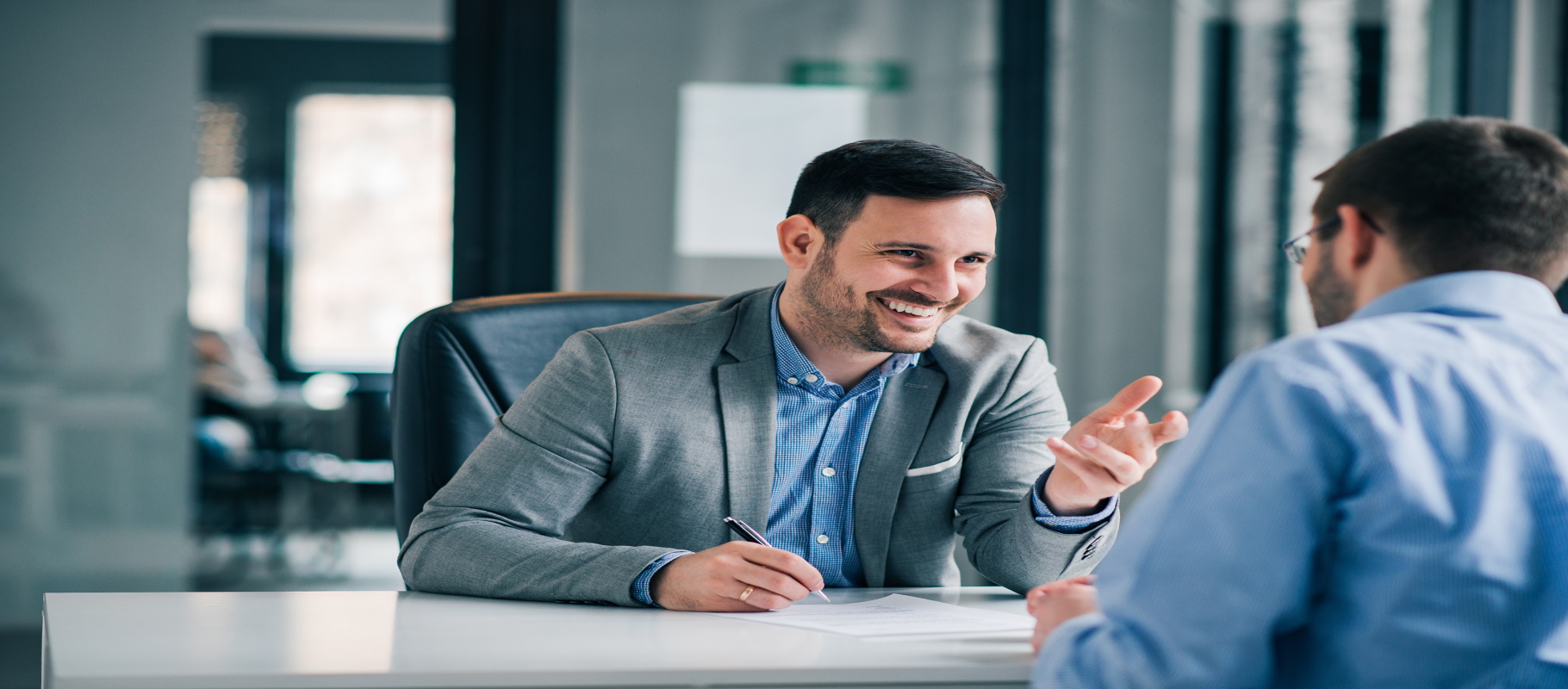 According to the United States Courts, the total number of bankruptcy filings fell in 2021, continuing a trend that began with the COVID-19 pandemic. Last year, there were more than 413,000 bankruptcy filings in the United States, a drop of 24% from the previous year.
A reduction in the number of bankruptcy filings was also noted across the different chapters, including Chapter 11 bankruptcy. Last, there were 4,836 Chapter 11 bankruptcy filings, down from more than 8,300 the previous year.
If you are wondering what Chapter 11 bankruptcy is, this blog post is for you. Here, your expert team at Meredith Law Firm will highlight everything you need to know about Chapter 11 bankruptcy. This includes what it is, what the requirements are, what the timeframe is like, and what are its advantages and disadvantages.
What Is Chapter 11 Bankruptcy?
Put simply, Chapter 11 bankruptcy is a type of bankruptcy that involves the reorganization of a debtor's assets, debts, and business affairs. It is also commonly known as a reorganization bankruptcy for that reason.
Chapter 11 bankruptcy is designed to allow a struggling business to restructure its finances and maximize its return to owners and creditors. In effect, this type of bankruptcy filing allows a business to stay open and restructure its obligations, though it is a complex type of bankruptcy that can be expensive. Generally, a business will explore other alternatives before settling on Chapter 11.
It may be used by both large corporations and small businesses to stay open, while certain individuals who do not qualify for Chapter 13 bankruptcy may also file. Large companies that have used Chapter 11 in the past include:
General Motors
K-mart
United Airlines
In a Chapter 11 filing, a business may opt to propose a reorganization plan. This plan must be determined to be in the best interest of the creditors. In a scenario where a debtor does not suggest a reorganization plan, one may instead be proposed by the creditors.
Notably, a business that files for Chapter 11 bankruptcy does not shut down. Rather it reorganizes its assets while staying in business. As we will see below, this is one of the advantages as it allows a business to maintain a cash flow.
Who Is Eligible for Chapter 11 Bankruptcy?
As noted above, almost any business or person is able to file for Chapter 11 bankruptcy. For the entity that is doing the filing, there are no limitations or requirements about the amount of debt or income.
There are certain organizations that are unable to file for Chapter 11 bankruptcy, including government agencies, banks, insurance companies, and stock brokers. Furthermore, an individual who has, in the past 6 months, had another bankruptcy case dismissed on certain grounds cannot file.
How Long Does Chapter 11 Bankruptcy Take?
With this type of bankruptcy, there is no defined start-to-finish time limit. In some cases, the entire process can last for years. Because Chapter 11 can be a prolonged operation, it is often a costly process. Often, though, cases are completed (including repayment) within 6 months and 2 years after they were filed (if not sooner).
In the first phase of this process (known as pre-confirmation), the business or individual has 4 months to propose the reorganization plan. However, this deadline may be extended for up to 18 months. Once the plan has been presented, it is voted on and modifications may be made, another process that takes time.
If the creditors do not accept the proposed reorganization plan, a number of factors will be considered by the court. For example, the faith in which the plan was assembled, the likelihood of its success, and the best interests of the creditors. In the case where there is still no agreement, it is the turn of the creditors to propose a plan, which further prolongs the case.
In the post-confirmation phase, once it has arrived, the debtor in a Chapter 11 case typically has between 30 and 90 days to begin issuing repayments to the creditors. These payouts often extend over a long period of time and there is an order (priority creditors first, for example). A Chapter 11 filing remains on a credit report for 7 years after the bankruptcy is over.
The Advantages and Disadvantages of Filing Chapter 11
The main advantage of filing for Chapter 11 bankruptcy is that a business is able to continue to operate even while it goes through its reorganization process. This enables them to generate cash flow, which aids in the payment process of the case.
In terms of disadvantages, as we have noted, filing for Chapter 11 bankruptcy is both complex and expensive. A business that is struggling and therefore considering filing for bankruptcy may be put off by the associated costs.
A business (or individual) considering this type of bankruptcy should explore other possible alternatives first. It is recommended that they speak to a professional legal advisor, such as Meredith Law Firm in South Carolina.
Understanding Chapter 11 Bankruptcy
The bottom line is that Chapter 11 bankruptcy is one of the different options a business or individual has when filing bankruptcy. In the case of businesses, it allows them to remain open while restructuring their obligations. It can be a lengthy, complex, and expensive option.
If you are interested in learning more, don't hesitate to contact us. We are your premier legal choice in Charleston, Columbia, and Myrtle Beach, South Carolina.
Click here to schedule a free consultation and begin the process of filing for Chapter 11 bankruptcy. We are available to have appointments in person, telephonically, or by video conference. We look forward to speaking with you.