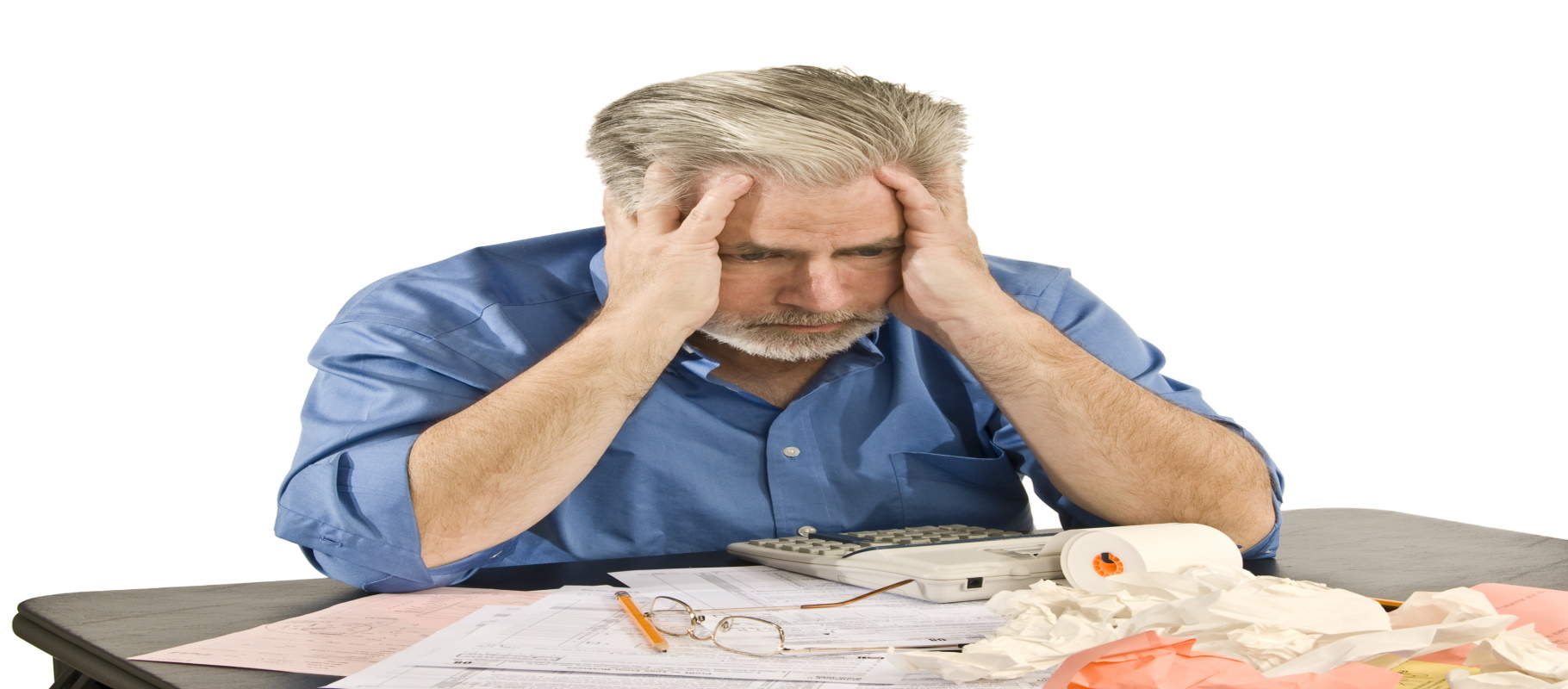 Whether for reasons of student loan debt, home foreclosures, or any number of reasons, filing for bankruptcy is without question one of the most difficult, trying, and emotional experiences you'll ever have to go through.
That's why selecting the right law firm to help you through your financial crisis is one of the most important decisions you can make. There are also many factors you should consider before making this selection. For one thing, you'll have to weigh things like the experience of a bankruptcy attorney, the reputation of your potential bankruptcy law firm, as well as the nature of your legal issue. For instance, are you dealing with Chapter 7 bankruptcy or Chapter 11 bankruptcy?
The size of your case and whether or not an attorney is available to take on your case can also have a big impact on how much money you spend on legal services. And that's why it's so crucial to know what questions to ask before selecting a firm.
Fortunately, we've got you covered with this handy guide to five of the most important things you need to know about choosing a bankruptcy attorney.
1. Decide What You're Looking For in a Bankruptcy Attorney
The first and most important consideration is to decide why you're looking for a bankruptcy attorney.
Perhaps you're looking for a solution to an overwhelming avalanche of debt. In that case, you may find that bankruptcy provides you with an opportunity to clear your slate and start over afresh.
Another common reason people choose to file bankruptcy is to reorganize their finances and build savings after an unexpected financial setback, including student loan debt or home foreclosures. Maybe you've been laid off, or you've experienced a medical expense that leaves you unable to work.
Whatever your reason, you should consider how filing for bankruptcy will affect your finances, financial future, and even your personal life. Additionally, you should consider your options for bankruptcy attorneys, particularly which type of bankruptcy law suits your needs, and find a practice or attorney that specializes in that law.
2. Do Your Homework
It should probably come as no surprise that those attorneys who show the most promise and have the best track record will likely be the most expensive.
And of course that makes sense, because the top talent always comes at a premium. Either way, whether it's a business or an individual filing for bankruptcy, it's essential to do the research to find the best bankruptcy attorneys in your area.
So when selecting a bankruptcy lawyer, always consider factors like experience, reputation, and cost. You can start your search by contacting the American Bankruptcy Institute to see which bankruptcy attorneys have been approved to provide services in your area.
Additional factors you may wish to think about include: does your attorney have experience with your type of case? What kind of bankruptcy case experience does your prospective attorney have? What are their rates and terms?
3. Research Bankruptcy Law Firms to Find the Most Reputable Attorneys in Your Area
Depending on where you live, you may be able to select from a wide array of bankruptcy attorneys.
This can certainly help you find a more affordable option, as well as determine which lawyers have the experience to help you achieve your financial aims. You should also research bankruptcy attorneys to find the most reputable firms in your area.
Some law firms, let's face it, have greater experience and a more robust reputation than others. And that can make a serious difference in the cost of services. This is where comparing attorney fees comes into the picture, as it's an important indicator of service quality.
As with any field, different lawyers have different strengths and specialties, which is why it's crucial to find a bankruptcy law firm that matches your criteria. You may also wish to do some online research to see what other people have said about specific law firms. Reading online reviews by former or current clients to determine their level of satisfaction is a good way to gauge how a firm will handle your case.
4. Ask the Right Questions When Interviewing Attorneys
Before you contact any bankruptcy law firm, take the time to create a list of important questions that your bankruptcy attorney should be able to answer.
For instance, the following list is a good place to start:
What areas of bankruptcy law do you practice? Do you specialize in Chapter 7 bankruptcy, Chapter 11 bankruptcy, Chapter 13 bankruptcy, etc. (depending on your particular case)?
How many years have you been practicing bankruptcy law?
What are my options if filing bankruptcy is not right for me?
When conducting your interview, you'll want to determine what your potential attorney's style is like, how they ask questions, and how they respond to your answers. You'll also want to meet with several different bankruptcy attorneys before making your final decision.
Don't feel pressured into hiring the first lawyer who comes along. Find a bankruptcy attorney who is approachable, well-informed, and who seems interested in learning more about your situation.
After all, a good bankruptcy attorney will question you thoroughly about your financial situation, explain in detail how bankruptcy works, and take your questions to provide guidance and direction.
5. Set Up a Meeting With Your Prospective Bankruptcy Attorney
The final step is to make an appointment to meet with your potential bankruptcy attorney.
Some law firms offer free appointments, whereas others charge for walk-in appointments. It's a good idea to make appointments with several different lawyers to determine which one best matches your needs.
When you arrive for your appointment, be sure to be on time—after all, this is about your financial future. Additionally, bring any financial documents you have such as pay statements, bank statements, tax returns, retirement accounts, etc.
There's nothing wrong in meeting with more than one bankruptcy attorney before making your final decision. Before finalizing your choice, take the time to evaluate each lawyer's style and their level of interest in your case. A good bankruptcy attorney will be interested in helping you; a bad bankruptcy attorney will only be interested in billing you as much as possible.
Request a Free Consultation About Your Bankruptcy Case
For those who find themselves struggling with debt and in need of a fresh start, soliciting the services of a bankruptcy law firm and hiring a bankruptcy attorney can be the answer.
The process of filing for bankruptcy assists individuals who are struggling with excessive debt. It can also help individuals who are struggling to repay their debts—whether that means student loan debts, foreclosures, or whatever obligations one has incurred.
It doesn't matter whether you're filing for Chapter 7 bankruptcy or Chapter 11 bankruptcy—the team of legal professionals at Meredith Law Firm, LLC., can help you get back on your feet. So feel free to contact us today for a free consultation, and see what we can do to make your financial future a little brighter.