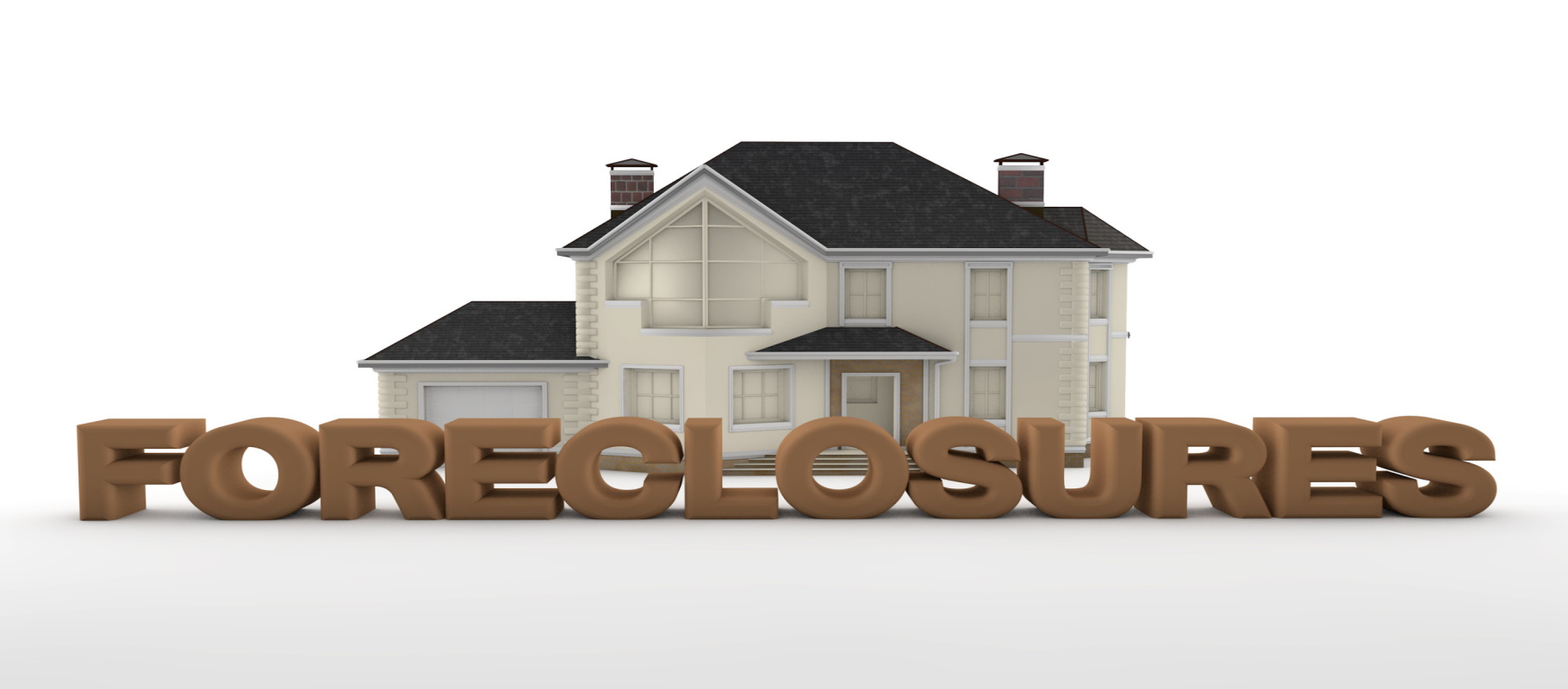 A recent report revealed that over 35% of Americans would probably experience an eviction or foreclosure in the next months.
Foreclosures can be stressful and overwhelming. It's a situation that no one wants to be in, but sometimes circumstances beyond our control lead us there.
When facing foreclosure, it's essential to have the right professional on your side. They will guide you through the process and help you make informed decisions. But with so many options out there, how do you know which professional is the right fit for your specific needs?
That's where this step-by-step guide comes in. We'll walk you through the process of finding the best professional for your foreclosure needs. So, let's get started and find the professional who will help you navigate this challenging time with ease.
What is Foreclosure?
Foreclosure is a legal process used by lenders to seize and sell a property. This happens when a borrower defaults on their mortgage payments.
The process allows the lender to recover the unpaid balance of the loan. This includes interest and fees. They achieve this by selling the property at auction or through other means.
The foreclosure process typically begins when a borrower misses several mortgage payments. The lender will send a notice of default, giving the borrower a certain amount of time to bring their payments up to date. If the borrower fails to do so, the lender can file a foreclosure lawsuit, which may result in the sale of the property.
Foreclosure laws vary by state and can be complex, so it is important for borrowers facing foreclosure to seek legal advice. In some states, borrowers have the right to cure their default by paying off the arrears and prevent foreclosure. In other states, the lender may be required to provide notice and hold a public auction before selling the property.
Foreclosure can have serious consequences for borrowers. This includes damage to their credit score and difficulty obtaining future loans. However, with the help of a qualified bankruptcy lawyer, you can navigate the foreclosure process and come out on the other side with a brighter financial future.
Qualities of a Good Bankruptcy Attorney to Help with Your Foreclosure
If you're facing foreclosure and considering filing for bankruptcy, hiring a professional bankruptcy attorney can be crucial to your success. Below are a few tips on how to choose the best bankruptcy attorney for your financial situation.
Experience
Understanding the bankruptcy statute thoroughly and having the experience to know how to apply it are two prerequisites for success. Your case can be dismissed due to a submitted form being incomplete or a deadline being missed. The importance of employing a professional is due to this.
Inquire about any specialized education or experience the attorneys you contact have. The American Board of Certification's certification in bankruptcy has demonstrated that holders are more familiar with the bankruptcy code than the ordinary attorney. Another indication that a lawyer is committed to representing those going through bankruptcy is if they are affiliated with the NACBA.
While meeting with attorneys, enquire about their experience with Chapter 7 and Chapter 13 bankruptcy cases. A qualified bankruptcy attorney will also go over alternatives to bankruptcy with clients, like credit counseling.
Personalized Service
Some bankruptcy firms manage numerous cases without concentrating on the particulars of each client's situation. Avoid lawyers who take such a factory-style approach.
Additionally, there are "petition preparers" who are not licensed attorneys and will only fill out the bankruptcy papers for you. They are unable to guide you through the bankruptcy process or provide professional advice. Avoid hiring them as well.
Communication and Compatibility
The bankruptcy lawyer you choose should be someone you feel at ease with. To best comprehend your issue and act as your representative, look for someone who will pay attention to you and learn the details of your case.
Moreover, be sure the attorney is readily available to respond to your inquiries and concerns and has the time and resources to handle your case. Choose a legal representative who is accessible when you need them and has a clear communication strategy.
Don't make a choice based only on cost. If a good attorney represents you successfully, paying them their standard fee may save you money. Someone offering a low rate can be making compromises. This could have negative effects on your bankruptcy case.
Local Expertise
The lawyer should be knowledgeable with bankruptcy laws and local legislation of the court. The bankruptcy process varies from one locality to the next.
For this reason, you ought to look for a bankruptcy lawyer who has experience in the area where you intend to file. They can help you by utilizing their understanding of the local court's processes and staff.
Consult the state bar to discover qualified local attorneys. They typically keep a list of attorneys along with their areas of specialization. This is a wonderful place to start looking for local lawyers that are familiar with the local statutes and laws that you will probably have to deal with while filing for bankruptcy.
Credentials
It is crucial to check that the bankruptcy attorney you select is admitted to practice law in your state and is in good standing with the bar association. You can research their credentials online or by getting in touch with the bar organization in your state. Find out whether the attorney has any particular certifications or training that can help your case.
Meredith Law Firm, LLC Lawyers Can Help You With Your Foreclosures
Being careful with money and living within your means usually make for a stable financial situation. However, today's economy is so unpredictable that your life can be turned upside down before you know it.
You may be faced with a major crisis and think that there's nothing you can do about it. But fear no more, as Meredith Law Firm, LLC lawyers have a solution to all your foreclosures! Our team of qualified pros will make sure that you get back on track as soon as possible.
Learn more about Foreclosure Laws and solutions with Meredith Law Firm.