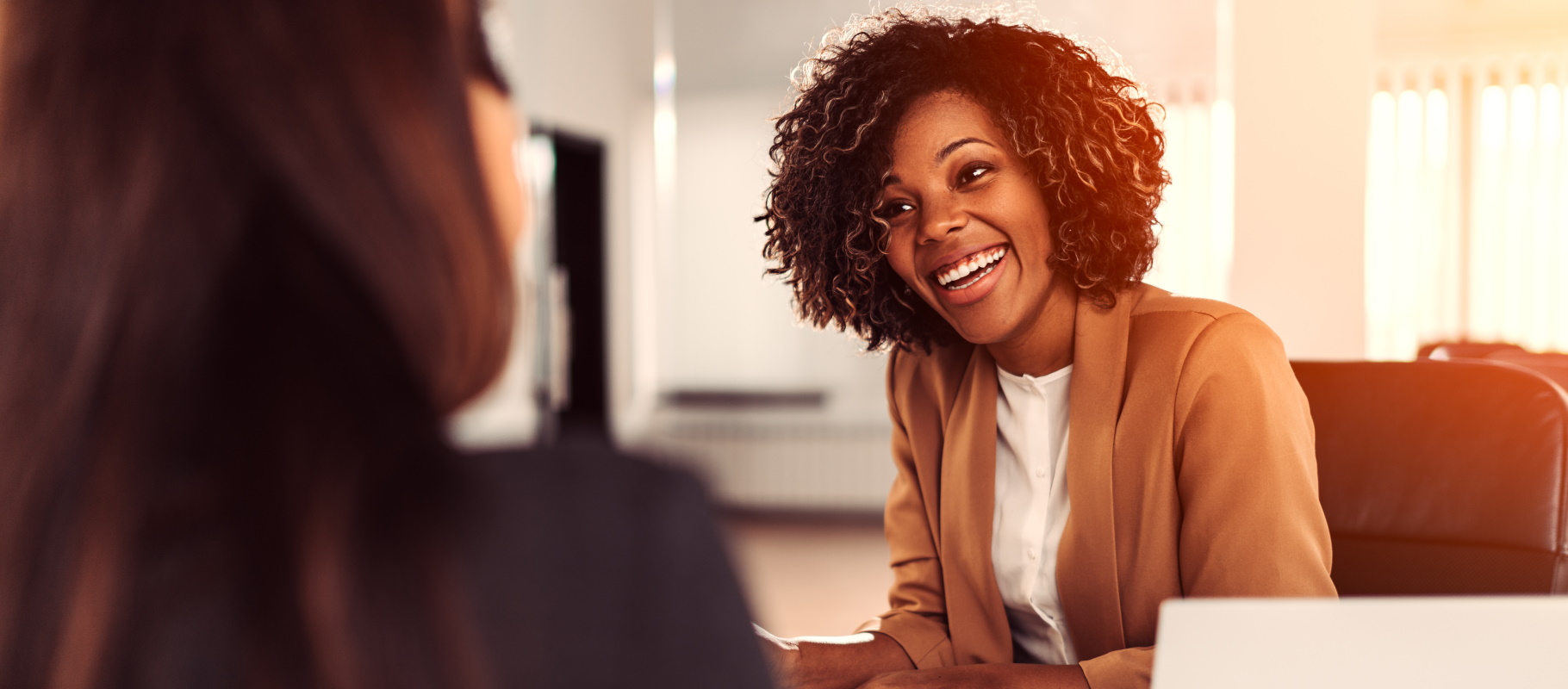 It's unfortunately easy for someone to fall on hard financial times. A job loss can leave someone who lived within their means with a lot of personal debt they can no longer handle. Similarly, an unexpected medical crisis can leave you in dire personal finance straits.
Then, of course, there is the all-to-common problem of taking on too much consumer debt. With all of these possibilities, it's not much of a shock that more than 400,000 people filed for bankruptcy in 2021 alone.
Of course, you don't file for bankruptcy on your own. You need a bankruptcy firm to help you with the process. So, how do you find the right bankruptcy lawyer to represent you?
Keep reading for some key tips on finding the right firm for you.
Referrals
Before you go diving onto the Internet looking for options, you should consider your family and friends. If you know someone who went through a bankruptcy in the recent past, they can prove an excellent source of information.
If nothing else, they can give you an unbiased opinion of the lawyer or firm that they used for their bankruptcy. They can also give you information about the other firms they considered, as well as why they didn't choose those firms.
On a personal level, they will likely express some empathy for your forthcoming bankruptcy, having gone through one themselves not that long ago.
Experience
You should give some serious weight to the amount of experience that a lawyer or firm has with bankruptcy in general and with specific kinds of bankruptcy.
The typical consumer will go through either a Chapter 7 or Chapter 13 bankruptcy. A Chapter 7 bankruptcy is what they call a liquidation bankruptcy. That means that the court will liquidate much of the individual's property to repay some of their debt.
With a Chapter 13 bankruptcy, the individual enters into a repayment arrangement with their various creditors. It's typically a three-year plan, but it may extend to five years.
You want a firm with at least some experience in the kind of bankruptcy you face. If a firm primarily handles Chapter 11 bankruptcy for businesses, they probably aren't a good fit for you and your situation.
Compensation
The fees you can expect to pay may not prove the most pressing concern in your decision about what firm to use, but the fees will play a role. Unfortunately, the total amount you'll pay can vary a lot depending on your specific situation. Still, knowing some general parameters can help you spot if someone is charging an outrageous amount for a basic bankruptcy.
In general, the average costs hover somewhere in the $1500 to $4000 range for a Chapter 7 or Chapter 13 Bankruptcy. The real X-factor in terms of cost is the attorney's fees.
You should make sure that you get very specific information from the firm about what they charge for bankruptcy. Some will simply charge a flat rate, assuming that your case doesn't have some kind of unusual features. Others will charge hourly based on their standard hourly rate.
Communication
Another factor you should consider is how well the specific lawyer and the firm, in general, communicate with you. Does the lawyer help you understand what you must do and what will happen in a way that you understand? Do the lawyer or firm return calls or answer your emails in a timely fashion?
If the lawyer doesn't talk with you in a way that makes sense to you, it's not a good fit. It's very important that you understand what the lawyer needs from you and what the court will expect and require from you.
While it's not reasonable to expect any professional to return calls or emails immediately, they should get back to you promptly. If a firm takes days to get back to you about simple questions, that's a good sign of what to expect moving forward. The last thing you need in the middle of filing for bankruptcy is a firm that constantly goes MIA.
Questions to Ask
There are several questions you should ask the firm or the lawyer before you sign on with them. These questions are a good way to gauge how the lawyer or firm communicates. They can also help you decide about the firm's experience and expertise.
Ask them what kind of bankruptcy they think you're a good candidate for and why. They should have a very straightforward answer to this one.
Ask them how many bankruptcy cases they or the firm handled in the past. Ask what types of bankruptcy cases they usually handle.
Ask if the lawyer will handle your paperwork themselves or if they'll hand it off to subordinates.
Ask about their fee structure and what policy they have about charging for calls.
Your Comfort Level
A final consideration is your comfort level with a given lawyer or firm. Some people just rub each other the wrong way. Sometimes, you just don't trust someone for no reason you can put your finger on.
Given that you're putting your financial information and future into a firm's hands, you want one that you feel comfortable with and trust. That can mean taking a pass on a firm with a lot of good press.
It may also mean working with a smaller firm, despite their more limited resources.
Remember, your gut reaction doesn't need to make sense. If you don't feel comfortable, you should find a different firm to represent you.
Choosing Your Bankruptcy Firm
Choosing a bankruptcy firm isn't an overnight process. You will likely want recommendations from other people who went through a bankruptcy. You must also find firms that specialize in bankruptcy.
After that, you must meet with multiple firms or lawyers and, in essence, interview them. Ask them specific questions about their experience and fees. Pay attention to your comfort level when you pick.
Merideth Law Firm, LLC specializes in bankruptcy and debt relief in South Carolina. If you're considering bankruptcy, contact Merideth Law Firm today for a free consultation.