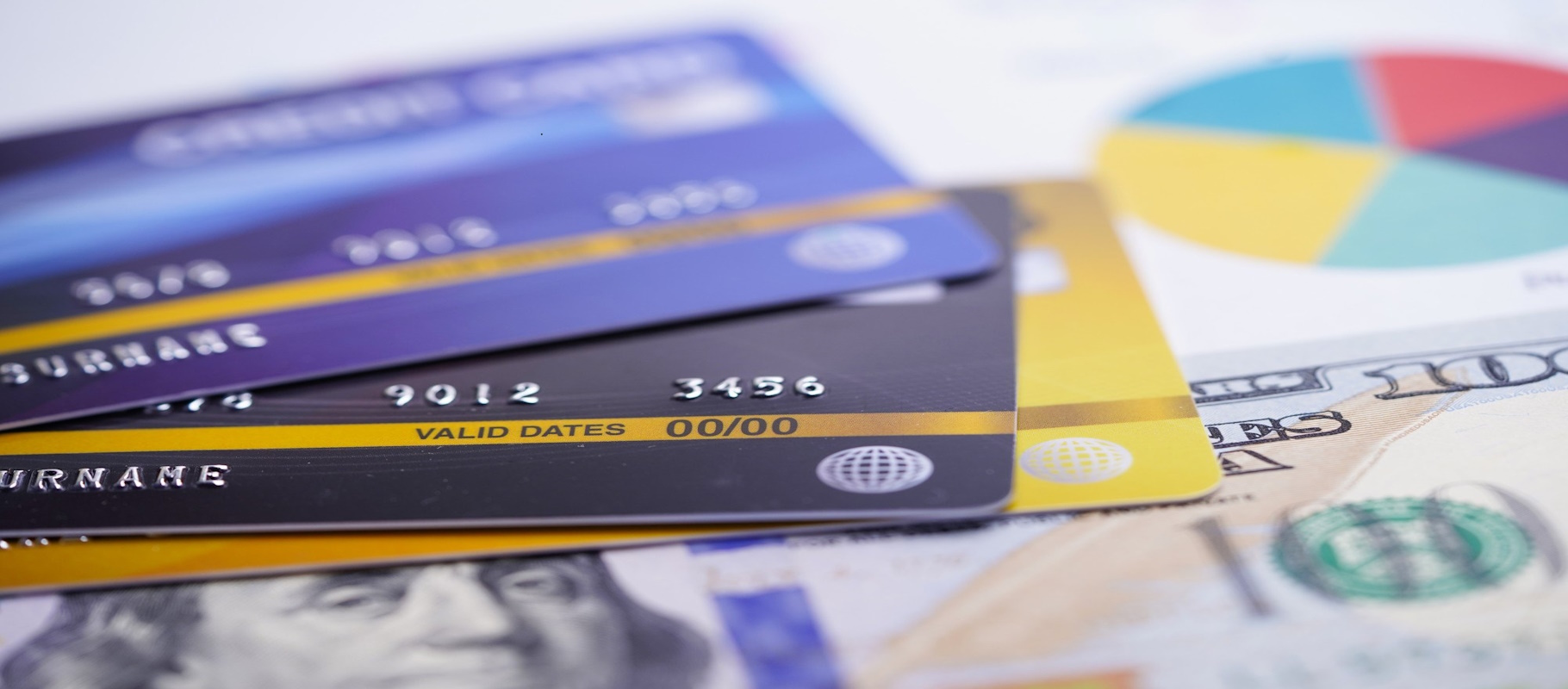 Dealing with financial challenges can be overwhelming. Sometimes, despite your best efforts, you may find yourself drowning in debt. In such situations, seeking the guidance and support of a bankruptcy law firm can be a viable option.
It can help you regain control of your finances and achieve a fresh start. Filing for bankruptcy is a significant decision, and knowing when it's the right time to contact a bankruptcy law firm is crucial.
In this comprehensive guide, you'll learn the signs that indicate it may be time to seek professional assistance. You'll also learn about the types of bankruptcy available and how to find the best bankruptcy law firms. Continue reading to understand the benefits of consulting an experienced bankruptcy attorney.
Signs You May Need a Bankruptcy Law Firm
The following signs are indicators that you may want to think about bankruptcy. If you're experiencing any of these issues, consider calling a bankruptcy lawyer.
Overwhelming Debt
Take caution if you find yourself struggling to meet your financial obligations. Those could include paying bills, student loan debt, credit card debt, and medical expenses. If the situation seems unmanageable, it might be time to consider bankruptcy.
Collection Calls and Legal Actions
Receiving frequent calls from debt collectors or facing lawsuits due to unpaid debts are clear indicators. They show that your financial situation is critical and requires immediate attention.
Unable to Negotiate with Creditors
Many people try negotiating with creditors to work out a payment plan but are unsuccessful. If that sounds like you, bankruptcy could be a viable solution to protect your assets and regain control of your financial future.
Foreclosures or Repossession Threats
You may need a bankruptcy lawyer if you are at risk of losing your home due to mortgage issues. This is also true if you're facing threats of vehicle repossession. Bankruptcy can provide an automatic stay, halting these actions and giving you time to reorganize your finances.
Emergency Fund Depleted
Once you have depleted your emergency savings or retirement funds to pay off debts, see if you still find yourself struggling. If so, it's time to explore other debt-relief options like bankruptcy.
Types of Bankruptcy
There are two primary types of bankruptcy available to individuals. These include Chapter 7, Chapter 11, and Chapter 13.
Chapter 7 Bankruptcy
This is also known as "liquidation bankruptcy." Chapter 7 is designed for individuals with limited income and significant unsecured debts.
In this type of bankruptcy, a bankruptcy trustee may liquidate non-exempt assets to repay creditors. Remaining eligible debts are discharged, providing a fresh start for the debtor.
Chapter 11 Bankruptcy
This is a legal process designed for businesses to reorganize and continue operations while restructuring their debts. Chapter 11 bankruptcy allows companies to develop a plan to repay creditors, renegotiate contracts, and make necessary adjustments to regain financial stability.
Chapter 11 can be a complex and expensive process, but it provides a lifeline for businesses facing financial difficulties, offering a chance for recovery and a fresh start.
Chapter 13 Bankruptcy
Chapter 13 bankruptcy is often called "reorganization bankruptcy." It is suitable for individuals with a regular income who can repay their debts over time through a court-approved repayment plan. This type of bankruptcy allows debtors to keep their assets while making affordable monthly payments.
Benefits of Consulting a Bankruptcy Law Firm
Instead of going it alone, think about getting help with your bankruptcy. There are a few benefits that could make it worth your time.
Legal Expertise
Bankruptcy law is complex and varies from state to state. Consulting an experienced bankruptcy attorney ensures you receive accurate legal advice. It will be tailored to your specific financial situation.
Understanding Your Options
A bankruptcy attorney will assess your financial standing and guide you through debt relief options. They can help you make an informed decision about whether bankruptcy is the right choice for you.
Debt Discharge
A bankruptcy attorney will help you find eligible debts for discharge under Chapter 7 bankruptcy. They can also help you create a repayment plan under Chapter 13. This will give you a chance for a fresh financial start.
Automatic Stay
Filing for bankruptcy triggers an automatic stay. This halts collection activities, creditor harassment, foreclosure, and repossession actions. An attorney can ensure the automatic stay is in place. This will protect you from further financial distress.
Avoiding Costly Mistakes
Filing for bankruptcy without professional guidance can lead to costly mistakes. It can also mean potential legal consequences. A bankruptcy attorney can help you fill out all necessary paperwork and submit it on time. This will reduce the risk of complications.
Asset Protection
An attorney can tell you about exemptions to protect your assets during bankruptcy. This will maximize your chances of retaining important possessions.
Negotiating with Creditors
If you file for Chapter 13 bankruptcy, your attorney can negotiate with creditors. They'll help you create a manageable repayment plan. It can fit your budget and increase the likelihood of plan confirmation.
Considerations Before Filing for Bankruptcy
Before contacting a bankruptcy law firm, consider the following variables. You might want to check these boxes before you file for bankruptcy.
Explore Non-Bankruptcy Options
Think about non-bankruptcy debt relief options, such as debt consolidation or credit counseling. You can also negotiate with creditors.
Attend Credit Counseling
Bankruptcy law requires individuals to complete credit counseling. This must happen within 180 days before filing for bankruptcy. A bankruptcy attorney can direct you to approved credit counseling agencies.
Gather Financial Documentation
Compile essential financial documents, including tax returns, pay stubs, and bank statements. You should also have a list of all debts and assets to help the bankruptcy process.
Assess the Impact
Understand the long-term consequences of bankruptcy on your credit score and financial standing. An attorney can help you weigh the pros and cons to make an informed decision.
When to Consider a Bankruptcy Law Firm
Filing for bankruptcy is a significant decision. It can have far-reaching implications for your financial future.
If you need a bankruptcy law firm, get a free consultation from the team at Meredith Law Firm.