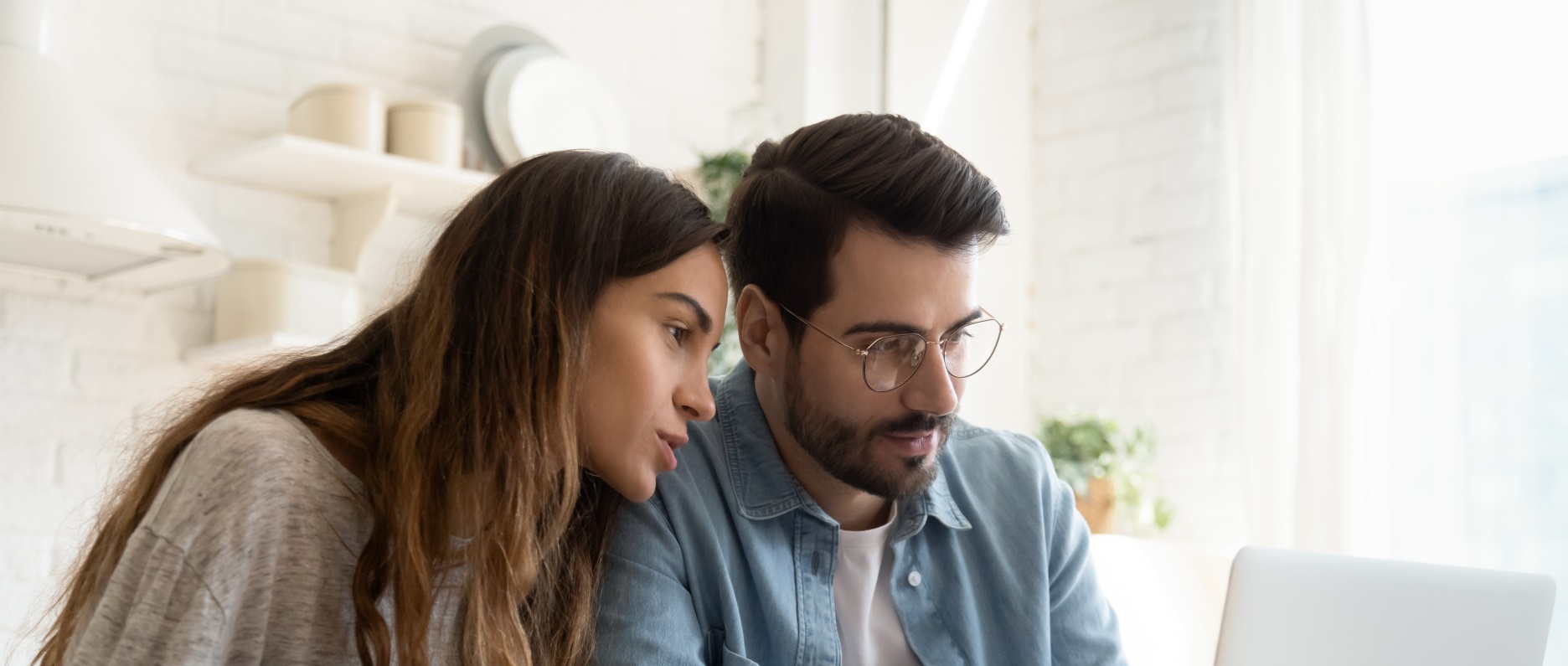 Filling for a Chapter 7 bankruptcy gives debtors a way of eliminating debt and creating a clean financial slate.
However, there are advantages and disadvantages to filing a Chapter 7 bankruptcy.
But before diving into the pros and cons of bankruptcy, let's understand what Chapter 7 is.
What Is Chapter 7 Bankruptcy?
A Chapter 7 bankruptcy is title number 11 of the U.S code that governs the liquidation process under bankruptcy law. Chapter 7 is a popular process of filing bankruptcy among many individuals.
It involves the bankruptcy representative auctioning the debtor's non-exempted assets, and the proceeds are used to pay creditors in accordance with the Chapter 7 bankruptcy code.
How Does Chapter 7 Bankruptcy Work?
Chapter 7 process starts with the debtor filing a bankruptcy petition in court serving within their geographical location or the area of principal assets. The debtor is also required to file the following with the court:
Liabilities and assets schedules
Expenditures and current income schedules
Statement of financial affairs
Schedules of unexpired leases and executory contracts
The Pros of Filing for Chapter 7 Bankruptcy
Immediately after a debtor case is filed with the court, the debtor is automatically protected from collectors and creditors. It also puts a temporary hold on evictions, repossessions, and foreclosures.
Other pros include:
Filing a Chapter 7 bankruptcy clears various debts, including personal loans, medical bills and credit card debts.
Your financial obligations towards paying such unsecured debts are eliminated once the court grants your bankruptcy debt relief.
The bankruptcy discharge Is guaranteed virtually
If this is your first time filing bankruptcy, all that is required of you is to pass the means test and be honest about your dealings with the court and your bankruptcy trustee. Once this process is completed, you will receive your bankruptcy discharge within 3 months, depending on whether you meet the requirements before and after filing your Chapter 7 bankruptcy petition.
Probably get back possession of assets
More than 95% of individuals who file a Chapter 7 bankruptcy in America keep most of their assets.
The laws of the US protect certain property assets, which are also referred to as being exempt from collectors and creditors. Such property may include a kitchen table, social security check and watch, etc.
The Cons of Filing for Chapter 7 Bankruptcy
It is not always suitable for everyone to file for Chapter 7 bankruptcy.
Here's why:
High-income earners can't file for Chapter 7 bankruptcy
Only if your earnings are less than the median income can you file for a Chapter 7 bankruptcy.
Unsecured debts are not entirely erased
Unsecured debts such as child support, alimony, student loans and tax ones can't be discharged when you file for a Chapter 7 bankruptcy.
Filing a Chapter 7 Bankruptcy Only Protects the Sole Individual
Chapter 7 bankruptcy only clears the debts of the sole petitioner. It does not clear any other persons.
However, Chapter 13 bankruptcy can eliminate the obligations of a co-signer, which works if you pay the debt through your repayment plan.
How To Decide if Chapter 7 Bankruptcy Is the Right Choice for You
Before deciding to file for a Chapter 7 bankruptcy, it is essential to know that it makes sense financially.
For an individual to understand if Chapter 7 bankruptcy is right for them, they would first need to ask themselves the following questions:
Will it be convenient for them to give up a property they want to keep?
Will filing a Chapter 7 bankruptcy be enough to discharge your entire debt?
And are your creditors barred legally from taking your income and properties even when you don't file for bankruptcy?
Depending on the answer, you might find out that filing for a Chapter 7 bankruptcy would be the right action to take.
What Happens After You File for Chapter 7 Bankruptcy?
There are many considerations, including:
The negative points on your credit report can no longer affect your credit score
Your financial slate is wiped clean immediately after the bankruptcy discharge is approved, and the opportunity to rebuild your credit score is back on track.
Most debtors tend to have higher credit scores a year after filing for a Chapter 7 bankruptcy than when the bankruptcy process began.
You'll have greater access to banking and credit
You'll be provided with credit card offers after filing for bankruptcy. Credit card companies will also offer you access to security cover in case of any financial emergency.
How We Can Help
For individuals seeking adjustment of debts, either by extending the repayment period or reducing debt, visit Meredith Law Firm LLC to take advantage of the free, confidential consultations to evaluate your options today.