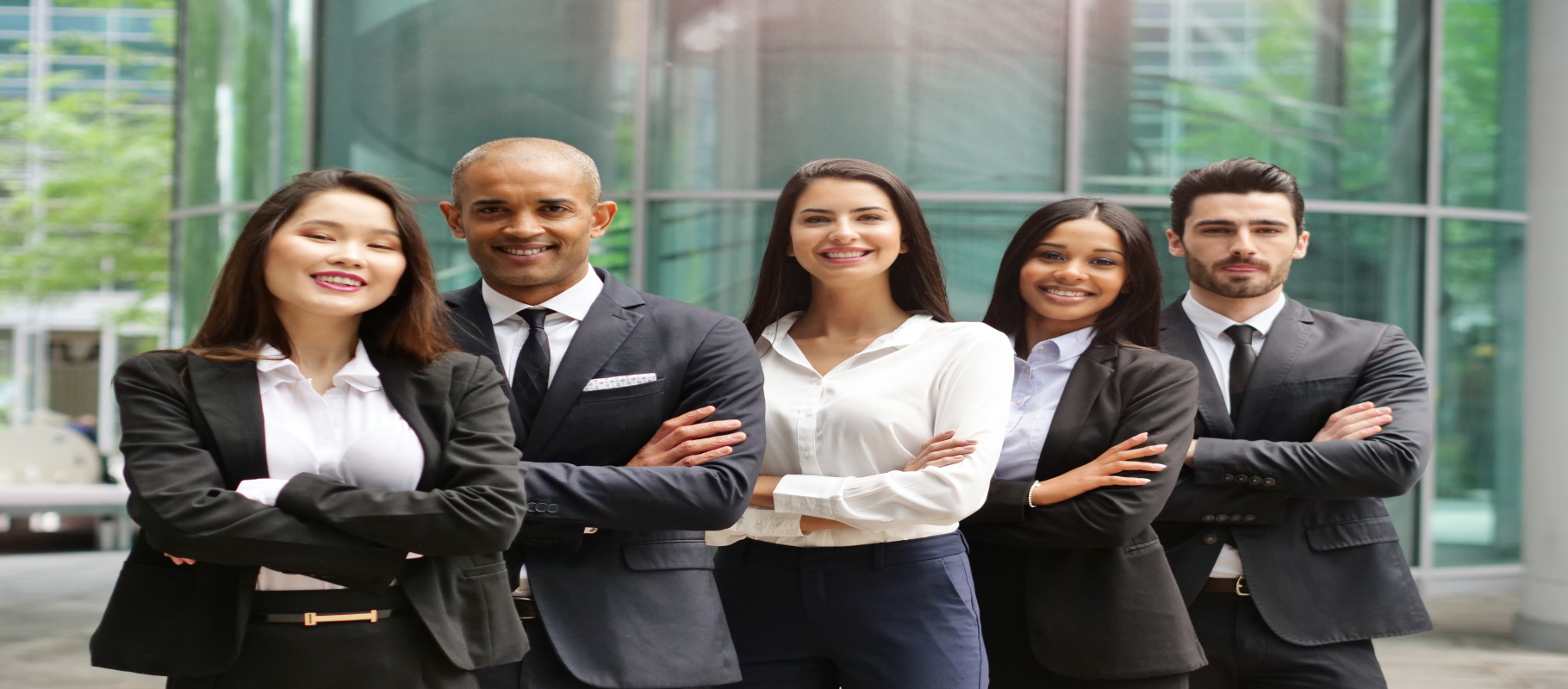 There are about 1.3 million attorneys in the US, but they aren't all cut from the same cloth. There are dozens of types of lawyers out there. Each specializes in a different legal area so that they can provide clients with niche and knowledgeable assistance.
Here, we're going to talk about some of the most common attorney types in the legal industry. Read on to learn the different types of lawyers that you may need to represent you at certain points in your life.
Criminal Defense Lawyers
Criminal lawyers are the type of lawyer that most people think of when they imagine legal professionals. These are the legal experts that often appear on TV and in movies. They're knowledgeable in issues relating to defending those charged with crimes.
Their knowledge will extend from arrest to arraignment. Their purpose is to help arrested individuals and their families get the lowest possible penalties (or to prove innocence outright). They can also help with bail and plea arrangements.
Personal Injury Lawyers
Personal injury lawyers serve to help people after they sustain injuries as a result of third-party negligence. Their goal is to prove that it was the accused party's fault that the injury took place. Proving fault requires finding evidence of negligence or misconduct in the form of videos, eyewitness accounts, and accident scene recreations.
They negotiate with the defendant's insurance company and/or lawyers to get the injured party the best possible compensation. Plaintiffs usually aim to get back money for medical bills and lost wages.
There are several types of cases that PI lawyers tackle, including:
Slip-and-fall cases
Workplace accidents
Automotive injuries
Medical malpractice
Product liability
Dog bite cases
These attorneys are also called "tort lawyers."
Wrongful Death Attorneys
Wrongful death lawyers are similar to personal injury attorneys. However, their job is to work with families whose injuries resulted in fatalities. They seek to prove fault in the event that someone dies as a result of third-party negligence.
These cases are opened by the families of the deceased. They aim to get damages they suffered from medical bills, loss of income, funeral expenses, and pain/suffering.
Estate Planning Lawyers
Estate planning attorneys also work closely with death-related law, but they generally work with those who are still alive and planning ahead. They help people create ironclad wills and appropriately distribute and divide assets.
They also can help people set up trust funds for relatives. In some cases, these trust funds will be given to the recipient upon achieving a milestone (such as a 21st birthday). In other cases, trusts go to the recipient when the person that sets them up passes away.
Bankruptcy Lawyers
Bankruptcy lawyers are another type of attorney that deals with financial law. They work with those who struggle with finances, debts, and bills. Their first aim is to help clients come up with a financial strategy to prevent them from going bankrupt.
One of their core aims is to negotiate deals with creditors to whom their clients are in debt. They will aim to come up with a viable repayment plan that doesn't put too much strain on the person who is considering filing bankruptcy.
In the event that bankruptcy is a necessary outcome, the attorneys will file the appropriate documentation for their clients. This will ultimately alleviate their debt.
As with other legal sectors, there are multiple different types of bankruptcy law. This includes those that handle liquidation proceedings, foreclosures, student loan debt, small business bankruptcy, and more. Make sure to hire an attorney that knows the ins and outs of all sectors of bankruptcy law as well as experience in the field.
Divorce and Family Lawyers
Divorce lawyers help to distribute assets between couples who are separating. They help both parties reach agreements to divide property, money in bank accounts, automobiles, beloved pets, and other important possessions up fairly. They also handle negotiating alimony and child support payments.
Family lawyers also help to settle custody disputes. They help the parents determine where children will live and when, visitation hours, and more. Their aim is to get the best possible deal for both parents as well as for any children caught up in the split.
Divorce lawyers will also help people in certain cases of domestic abuse. They can help to negotiate damages and ensure that children do not end up with the abuser. However, those pressing domestic violence charges will also need to work with criminal lawyers.
Corporate Attorneys
Corporate lawyers are also called business attorneys. They do not help individuals negotiate the legal system but rather assist businesses and enterprises. This often means providing defense for companies after client or competitor lawsuits.
These attorneys handle everything from intellectual property disputes to liability issues with faulty products. They also do legal paperwork for mergers and acquisitions. Business lawyers require special certification that lets them work with companies on legal issues.
Contract Lawyers
Contract attorneys primarily work with companies, but they do help individuals in some cases as well. They deal with problems that arise from contracts that parties have previously signed. They also can advise people on whether or not they should sign a specific contract in the first place.
Beyond the Many Types of Lawyers
Now that you know some top types of lawyers that help people across America, it's time to begin filing a claim. If you're struggling financially and looking for a bankruptcy lawyer, Meridith Law Firm is committed to meeting your individual needs.
We're happy to meet with potential clients in person, on the phone, or via video calls. Schedule a free consultation with our team to begin the process of recovery.