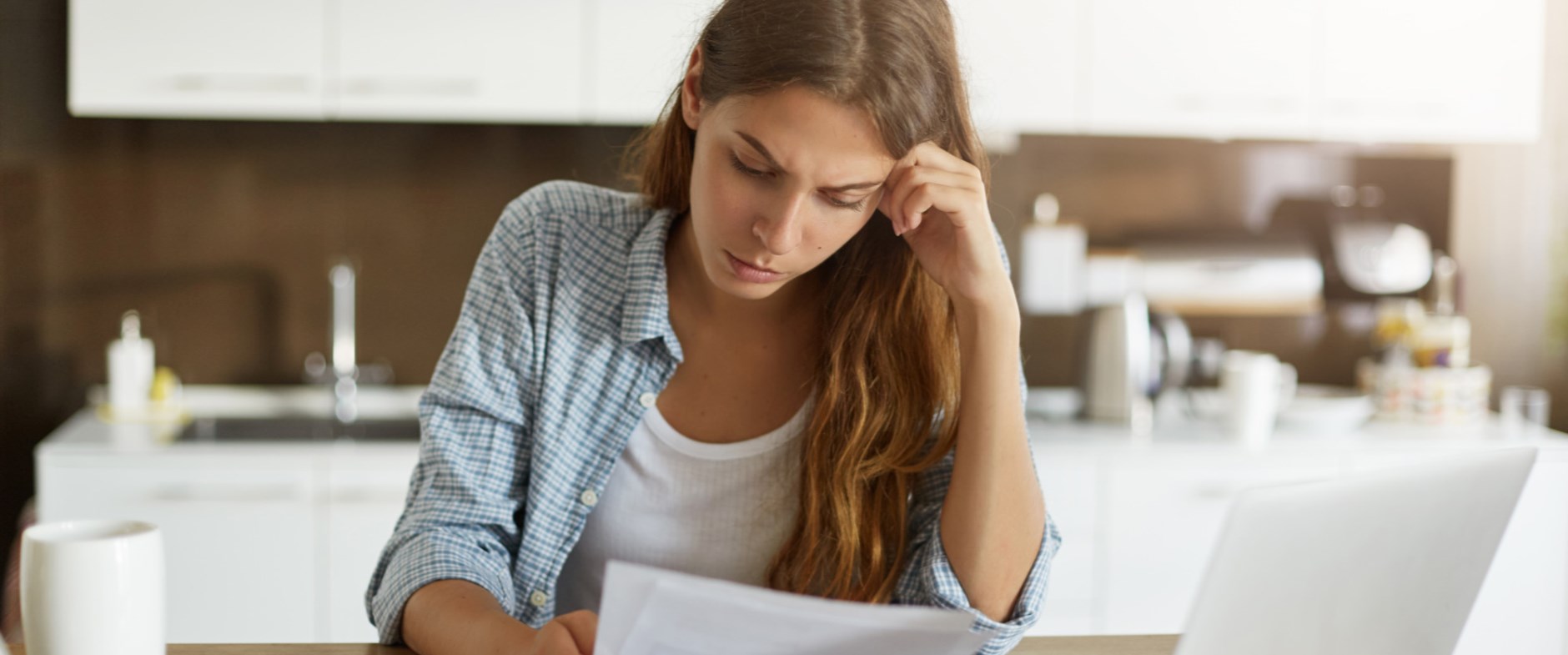 Building up debt doesn't happen overnight, but between using credit cards to pay for food and clothing and loans to pay for your car or house, what you owe can become overwhelming. In fact, the average American family owes more than $155,000 in various types of debt.
If you're struggling to make your minimum monthly payments or have creditors calling daily, finding ways to get out of debt will quickly become a priority.
Filing for bankruptcy is always an option and to do it, you'll want to find a reliable bankruptcy law firm. Here's what you need to know before hiring a firm to represent your case.
Make Sure That Bankruptcy Is Your Best Option
Before you start looking for a bankruptcy attorney, take a long, hard look at your finances. Consider how much debt you have, how much income you're earning each month, and how much stress those debts are adding to your life.
If you think you can repay your debts on your own, it may be best to do just that.
If you're not sure if bankruptcy is the right option for your financial situation, don't panic. Schedule a consultation with the firm and let their attorneys assess your needs.
They'll be able to determine if bankruptcy is your best choice or if you should look into other debt relief or debt resolution methods.
Ensure That the Firm Offers the Help You Need
Not all bankruptcy firms specialize in all types of bankruptcy or debt situations. Before you can choose a bankruptcy law firm, you'll need to consider why you're reaching out.
For example, if you're looking for help with student loan debt, you'll need to choose a firm that offers help with that debt. If you're considering filing Chapter 7 or Chapter 11 bankruptcy, you'll want to choose a firm that specializes in those areas.
Hiring an attorney that doesn't specialize in the areas that you need help with only puts you at risk of getting an unfair settlement.
Their Experience Matters
There are thousands of bankruptcy attorneys practicing in the United States and while that means you have many professionals to choose from, it also means there are many inexperienced attorneys offering their services.
When filing bankruptcy, you want to choose a firm and an attorney that understands the process well. Before scheduling an appointment with the firm, read up on their experience.
Find out how long the firm has been around. Look into how much experience their attorneys and support team have in helping people like you deal with their debt.
More established firms with more experienced attorneys on staff will always be better prepared to help you.
You Need to Feel Comfortable With the Firm
Going through bankruptcy means exploring your personal finances at a very deep level. Your bankruptcy attorney will need to understand the full situation if you want them to represent your interests well and help you throughout the process.
That means you need to feel comfortable with the firm and the attorneys you'll be working with.
When you schedule your consultation, take the time to ask questions of your attorney. Make sure you understand their responses and feel comfortable working with them.
You'll want to choose a bankruptcy firm that prioritizes helping you. If you feel judged or uncomfortable in any way, you'll want to keep looking.
Do Your Due Diligence
Before you agree to work with a bankruptcy firm, you can and should research their reputation. Take the time to read reviews left online and see what some of their previous clients have to say about their services.
If you're comfortable with what you read, you can also ask your attorney for references. Reputable firms are happy to connect you with some of their previous clients who can share their experiences with you.
Follow up with those references and see if they're happy with the services the firm provided. If they are, you'll likely have a similar experience.
Pay Attention to Their Fees
If you're applying for bankruptcy, you need to choose a firm that you can afford. That means looking for prices and fees that won't stretch your budget once they help you reach a resolution.
Keep in mind that you may end up paying more for an experienced attorney. However, their experience may help you get better settlement terms, thereby saving you money in the long run.
Always prioritize your comfort level with the firm and the firm's experience over price alone. An inexperienced attorney may save you money upfront, but they may cost you more down the line.
Your Attorney Will Be With You in the Courtroom
One of the biggest benefits of hiring an attorney is having someone in your corner when you go to court. They'll go to your hearing, advise you on what to say, and represent you to the best of their ability.
While your attorney will do everything they can to be the one that goes to court with you, conflicts and emergencies can happen.
Before you hire a firm, make sure you understand who will represent your case in court if your attorney is unable to do so. Ask if you can meet them and make sure you're comfortable with them before you hire the firm.
Understand That Bankruptcy Takes Time
No matter how experienced the firm is or how many resources they have at its disposal, filing bankruptcy takes time. Your case may take several months or longer before it's settled.
The best thing you can do to speed up the process is to work with your attorney every step of the way. If they request specific documents, do your best to provide them as fast as possible. If they need you to sign a document, review it and sign it as soon as you're comfortable doing so.
If there are delays, be patient and stay in communication with your attorney as best you can. They'll do everything they can to speed your case along so you can settle your debt faster.
Hiring a Bankruptcy Law Firm Makes Filing Easier
Going through bankruptcy is incredibly stressful but working with the right bankruptcy law firm will make your experience easier. As long as you keep these things in mind, you'll be able to find an attorney you can trust in no time.
If you're considering filing for bankruptcy or just want to explore your options for getting out of debt, don't wait. Schedule a free consultation today and let our experienced team help you get your finances back on track.